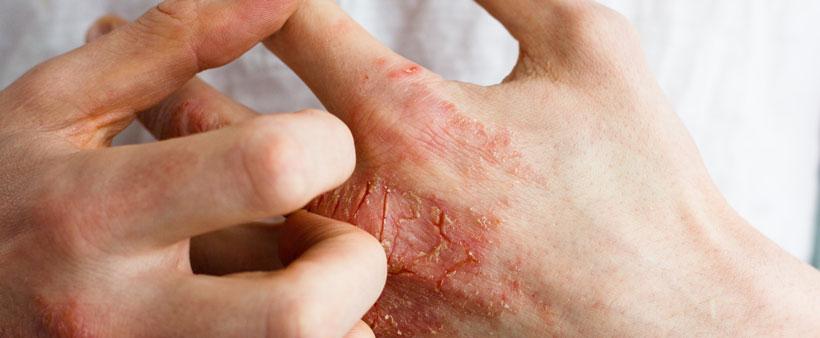 Beware of Dry Winter Air — Install a Whole Home Humidifier
The dry winter air in Calgary can be downright painful. Without the much-needed humidity in your home, your skin and lips can crack, you can experience breathing problems and nosebleeds are a common occurrence. The only way to combat the dry air is to add moisture back into the space. With a whole home humidifier, you can add much-needed moisture back into your home and alleviate the painful symptoms of the dry winter Calgary air.
Ideal Indoor Humidity Level
For ideal comfort, the ideal relative humidity for health is between 40% and 50% during the winter. In many Calgary home, the humidity level hovers near zero and is the reason many people feel uncomfortable spending time indoors during the winter months.
Humidity and Heat
In addition to increasing comfort, a whole home humidifier can also help you save on monthly energy bills. When the air is extremely dry, it's hard for many people to feel warm — even after increasing the temperature. Often the problem is the lack of humidity in the area. Once the moisture levels are increased, you'll find that you feel warmer, even at a lower temperature.
A bonus of having proper moisture levels in your home is that you'll be helping your furniture and furnishings. Dry air can cause wood, paint and wallpaper to crack and peel. Chronic dry homes often will see deterioration early than expected and cherished family heirlooms can be damaged beyond repair.
Whole home humidifiers can be installed to work in conjunction with your current heating system. Contact us today for a FREE quote or ask your professional service technician about whole home humidifiers during your annual furnace tune-up.
If you haven't had your furnace inspected yet,
We are offering a 21 point furnace tune-up for only $129.
Contact us today to schedule your appointment.
JPS Furnace & Air Conditioning is a family business and our uncompromising commitment to our customers' satisfaction has been a foundation for our success and what sets us apart from our competitors.
Connect with us on Facebook, Twitter, and Instagram for air conditioning tips, tricks, and advice!
Proudly serving the Calgary, Chestermere, Airdrie and Cochrane areas.