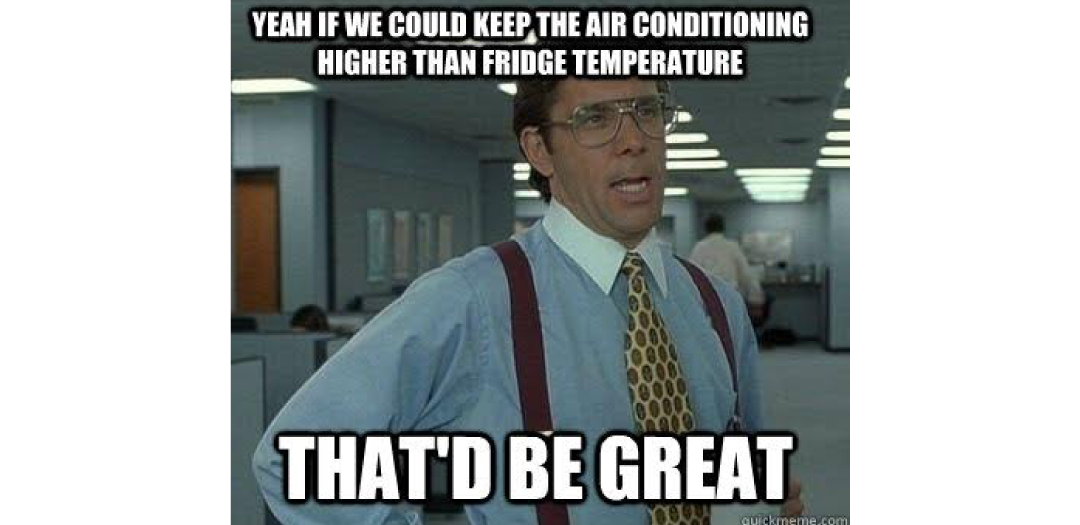 Don't Wait Until Summer for Air Conditioner Replacement
The majority of people that call for air conditioner replacement in the summer contact us after their unit has stopped working. In these situations, getting a new unit quickly installed is the top concern for homeowners. However, when air conditioner replacement is planned in advance, homeowners aren't rushed into making a hasty decision and are able to spend time researching products, companies and available promotions.
Avoid Installation Delays
The busiest time of year for cooling repair and air conditioner replacement is the summer, but we're available year-round for these services. If you know you need to replace your system, don't wait until it warms up, call us now! Getting ahead of the rush will ensure that you're able to get your installation done on the day you want, by the company you want!
Research Products and Companies
When you're not under pressure to replace your home comfort system quickly, you can spend time researching different cooling options and decide which unit is best for your home. You'll also have the time to get estimates from different Calgary HVAC companies and choose which one you'd like to work with. It's extremely important to choose the right equipment and installer. You never want to be in a situation where you work with a company simply because they were the only ones available.
Take Advantage of Specials and Promotions
When you're proactive about air conditioner replacement, you can save by taking advantage of deals and promotions. Manufacturers offer discounts on their products throughout the year that can significantly decrease the overall price, and many installers offer incentives during the off-season for installation. Keeping up-to-date with current specials and scheduling installation during a promotion could significantly help your bottom line.
If you think you might need a new air conditioner before the end of this summer, be proactive and schedule it before the season hits!
JPS Furnace & Air Conditioning has served the heating and cooling needs of Calgary for over a decade. Our dedication to customer satisfaction has earned us our 5-Star rating on Google.
Contact us today for a no-obligation estimate and don't wait on air conditioner replacement!