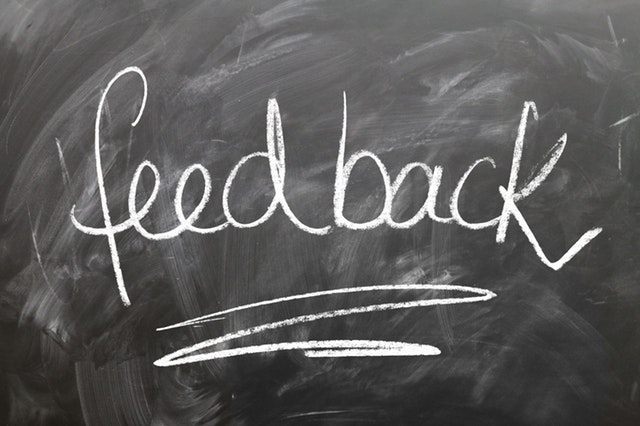 HVAC Companies Calgary | Don't Hire These 4 Companies
Finding the right HVAC Company in Calgary to choose can be a daunting task.
How do you decide which hvac company to choose from?
Is it their product offering?
Maybe you should consider the size of the business?
How about their reviews? They are important right?
After being in business for over a decade in Calgary we have seen our share of great companies that offer great service, have a great reputation and provide a good product.
However, just like getting your car fixed, not every HVAC company and technician is equal when it comes to the quality they deliver.
At JPS Furnace & Air Conditioning we take great pride in our reputation, our team and our commitment to our customers. As a 4-time Consumers Choice Award Winner with over 700 5-star reviews we strive to remain one of the top HVAC companies in Calgary. See Our Guarantees Here!
There are in fact, many HVAC companies in Calgary that take pride in the quality they deliver and have great reputations.
So we decided to make a list of the companies we recommend you watch out for when doing your research on the best furnace & air conditioning companies to hire.
What HVAC Companies in Calgary You Shouldn't Hire!
A Poorly Reviewed HVAC Company
The Reputation of a business in the form of company reviews is, in our opinion, the utmost import factor when choosing which HVAC company to work with.
Why is this the number one factor?
Well because to put it simply, this 5-star rating system gives you the quickest most honest feedback on how a company operates.
Ask yourself, if you saw two pizza places and one had a 4.8 rating and the other had a 3.8 who would you choose? I hope you said the 4.8.
However, that begs the next big question, is the overall rating the most  important? We think not.
There are many other things to consider outside of the average rating of the HVAC companies themselves. Things such as the total reviews, what the sentiment of the reviews are more recently, maybe a company has a 3 star rating but that was from 3 years ago and now there is new management.
Many things can change overtime so taking the time to consider these factors is important.
Next, read the good reviews, and more importantly read the bad reviews.
No company is perfect, but how a company handles negative feedback can show their character. If something isn't quite right about your job, you should feel comfortable knowing they are willing to compromise and fix the issue.
Also, check more than one review website.
Many companies can hvac a perfect rating on one website, but have poor reviews on 5 others.
We recommend doing your research across as many sites as possible. Look on Google, but also look on Facebook and sites like YELP, BBB, and HomeStars.
This overall perspective should give you feedback on a company's integrity.
A Company That Doesn't Give You Prices or Guarantees In Writing
Every HVAC company in Calgary does it's best to earn your business.
In many cases offering promotional sales, included services or extras with the furnace or air conditioning installation.
One thing to be sure of is that you have these deals written into your invoice or estimate.
If you have never used the company before it's hard to know whether or not they will accept the verbal agreements between you and their salesman in the final product.
Transparency and trust is of utmost importance and being sure everything is in writing can give you peace of mind of the services that are being offered.
Companies That Give You Final Price Without Seeing The Job
It is completely normal for a furnace company to request an in house visit to give you a price on your new installation of a furnace or air conditioner.
As each home is unique and has its own set of requirements for the job to be completed successfully you should expect an in house visit for a complete price.
Some companies may give rough prices over the phone but it's always best to have a home comfort advisor or estimator visit your home to give you that final quote price.
If a company will give you final prices on their HVAC services without seeing the requirements of the job, then you may expect to see extras that come along with unforeseen events in the installation or repair.
HVAC Companies That Just Don't Feel Right
If, after all of this you still have not decided between a few great companies, we recommend to just, trust your gut.
Go with the company you feel will deliver on their promises, will be the best to work with in the future and offers you the best package that suits your needs.
If a company has a great reputation with a great product to back it up then at that point your choice is just a matter of preference.
We take pride in our reputation and we know many other companies here in Calgary do as well, so follow this guideline and you should end up a happy customer somewhere, but of course, if you're curious about our services and reputation you can learn more at the link below.
We would be happy to help!