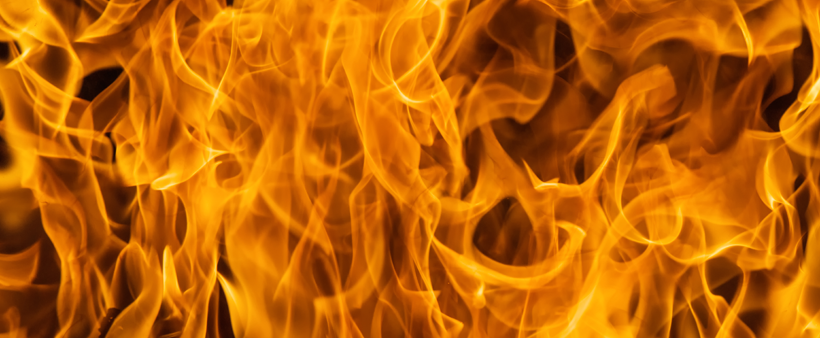 Did You Know That Furnace Fires Could Be Deadly?
Heating systems are complex machines. There are a number of moving parts that have to work in tandem to help ensure that your home stays warm and comfortable throughout the winter. While newer furnaces have many safety features, there is still a risk of furnace fires, especially in older units. Protect your home and family by learning how to reduce the risk of a catastrophic heating system malfunction.
Furnace Fires Due to Electrical Problems
One of the biggest furnace fire hazards is faulty electrical work. As your heating system ages, wires can become loose—possibly igniting and causing a fire. If you ever notice a burning smell coming from your furnace, turn off your furnace immediately and call a trusted heating company to inspect your equipment.
Leaking Fuel Line
If you ever smell rotten eggs, exit your home immediately and call for help. Natural gas is odourless, but there is an added chemical to give it a distinct smell. Most often people describe it as rotten eggs. A leaking fuel line could quickly ignite causing a furnace (and home) fire.
Crowded Furnace
Another common cause of furnace fires is a crowded heating system. It's extremely important to have clearance around your furnace and not use that space for storage. Keep the area clean and free of debris and never put flammable materials near your heating system.
To ensure that your furnace is in proper working order, it's best to have a yearly inspection and tune-up. During a yearly visit, a certified technician will ensure that your heating system is safe and will be able to point out any potential problems.
Keep you and your family safe, and book a furnace tune-up if you haven't had one this winter season.
JPS Furnace is offering a
21 Point Furnace Tune-Up for Only $129.
Contact us today to schedule your appointment.
Connect with us on Facebook, Twitter, and Instagram for air conditioning tips, tricks, and advice!
Proudly serving the Calgary, Chestermere, Airdrie and Cochrane areas.