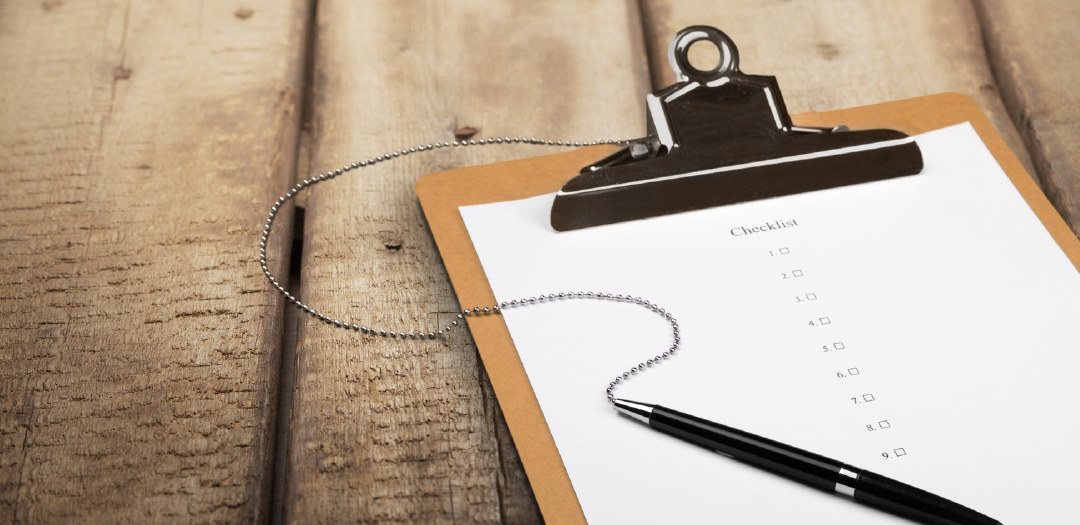 AC Troubleshooting Guide—What to Check Before Calling a Certified Professional
An air conditioner that's not blowing cold air can be frustrating and stressful—not to mention hot and uncomfortable! Every summer, we receive hundreds of phone calls requesting air conditioner service and sometimes, when we show up, there's actually nothing broken to repair. Before you call for cooling service, take a look at our AC troubleshooting guide and see if any of these fixes can get the cold air blowing again.
Check the Thermostat Settings—really, please check it!
The first thing we do on an AC service call is check our client's thermostat to ensure the settings are correct. It's amazing the amount of times we get called into a home to simply turn the thermostat to "COOL." We also recommend keeping your thermostat set to "AUTO" to prevent air that hasn't been cooled from circulating in your home.
Inspect and Change the Air Filter
Number two on our AC troubleshooting guide is AC filters. Air filters should be inspected every month and replaced as needed. Dust, dirt and debris can get trapped in the filters, which restricts airflow. This can cause warm air to blow throughout your home or cause your AC to overheat and completely turn off. If you can't remember the last time you changed your AC filter, it's time to replace it!
Check AC Breakers
Your air conditioner likely has two breakers: one for the indoor unit and one for the outdoor unit. Ensure that power is reaching both units and that no breakers have been tripped.
**It's very important that you take extra caution with tripped breakers!**
Breakers are there to protect against an electrical current overload. A tripped breaker could be a sign your air conditioner is malfunctioning. Repeatedly resetting the breaker could cause serious damage.
If our AC troubleshooting guide did not rectify your cooling problem, contact JPS Furnace & Air Conditioning to schedule a service call and we'll be able to diagnose the issue and offer you a solution!
JPS Furnace is a family business and our uncompromising commitment to our customers' satisfaction has been a foundation for our success and what sets us apart from our competitors.
Connect with us on Facebook, Twitter and Instagram for air conditioning tips, tricks and advice!