VALUE
Ideal For Budget Shoppers
Benefits
A great choice for a garage heating solution.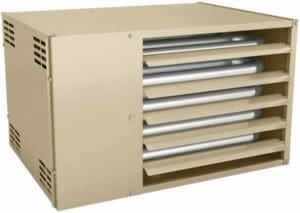 Efficiency
30K, 45K & 60K BTU Models
Steady-State Efficiency – Up to 83.8%
Heavy Gauge Steel Cabinet
Tubular Heat Exchanger
Combination Ignition Control
Direct Drive Fan
Warranty
JPS exclusive 5 years parts & labour warranty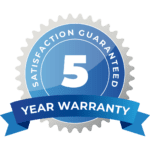 Includes
ADVANTAGE
Perfect Mix of Budget & Efficiency
Benefits
A more advanced and energy saving garage heater with even heat distribution

Efficiency
Up to 10ft – 40,000 BTU
Whisper Quiet Operation (46db)
Honeywell Direct Spark Ignition
Aluminum Steel Reflectors
Ceramic Burner
Can Be Angled
Side Wall Venting
Warranty
JPS Exclusive 5 Year Parts & Labour Warranty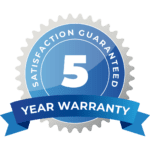 Includes
Get A Quick, No Obligation Estimate
Need a garage heater repair or replacement? Reach out today for a free, no obligation estimate.
Experience Calgary's Best Furnaces & Air Conditioners In Person
Nothing Else Compares. Stop by our brand new showroom so you can experience our state-of-the-art equipment in-person before you buy it! We offer our full range of fully operational furnaces and air conditioners so you make a better informed purchasing decision.
And if you have questions our expert staff can answer any of your questions on a number of topics such as furnaces, air conditioners, hot water tanks, tankless hot water heaters, garage heaters, duct cleaning and more.
High-Efficiency Garage Heaters Designed For Your Calgary Home
Calgary is known to have drastic changes in weather and temperature. From Chinooks in the winter to snow in June, our weather is constantly changing.
That's why we use only the best high-efficiency garage heaters designed for our climate. These Best-in-Class heater units will keep your garage at the perfect temperature with an unbeatable warranty.
Our premium furnaces operate with efficiency. This means the absolute most savings on your home energy bills. These new heaters offer maximum comfort by maintaining consistent temperature while in use.
Get Discounted Annual Tune Ups With All New Furnace Installs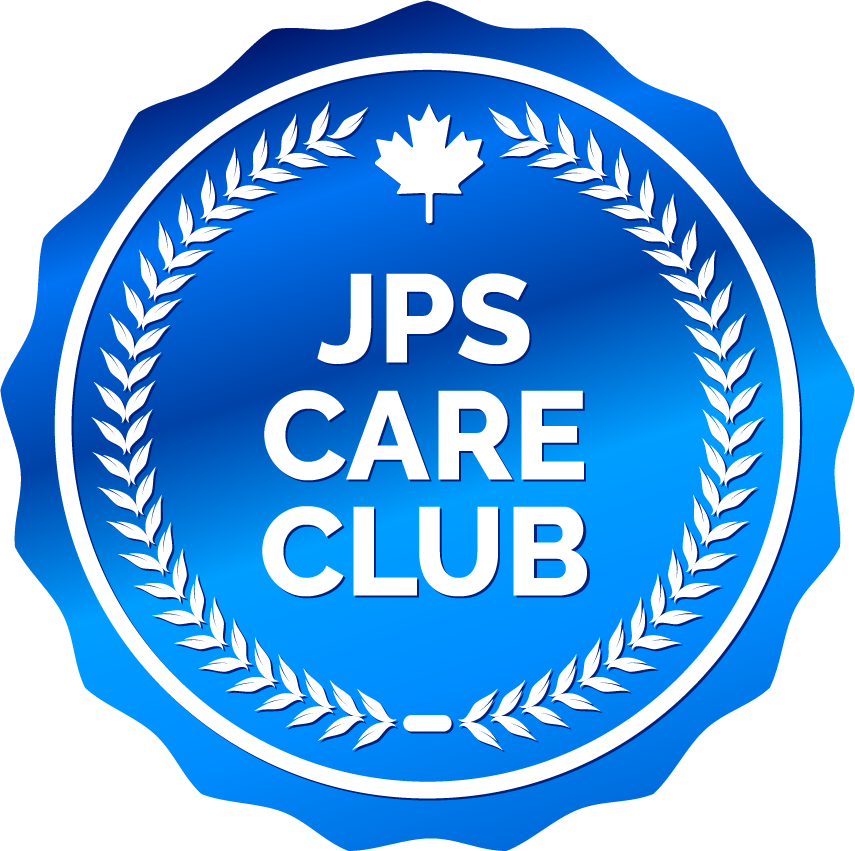 JPS Care Club Membership Not only do we back our furnace installations with leading guarantees, JPS Furnace & Air Conditioning offers our customers our complete JPS Care Club Membership. This includes annual maintenance discounts, furnace filters, and more. See why thousands of Calgarians choose JPS for their HVAC installations.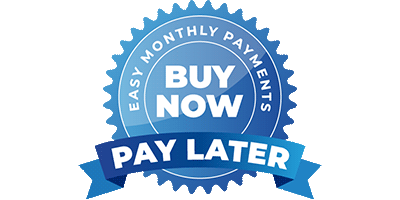 Ask About Our Easy Monthly Payment Options
Starting From $75/month. No Payments & No Interest For 9 Months!
Pre-qualify in seconds with an easy, online application
Pre-qualification will not affect your credit rating
No down payment
Pay off early with no penalty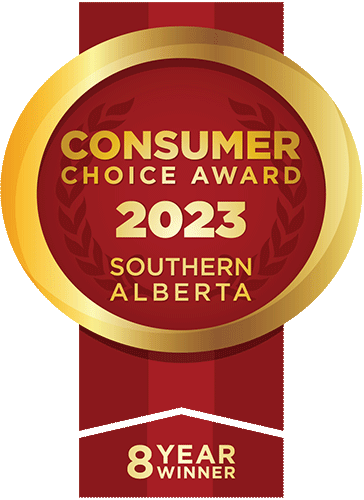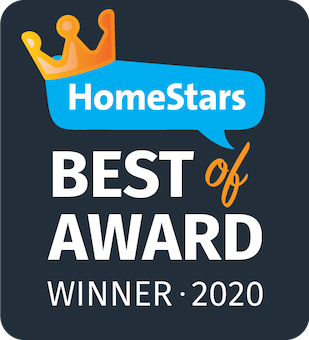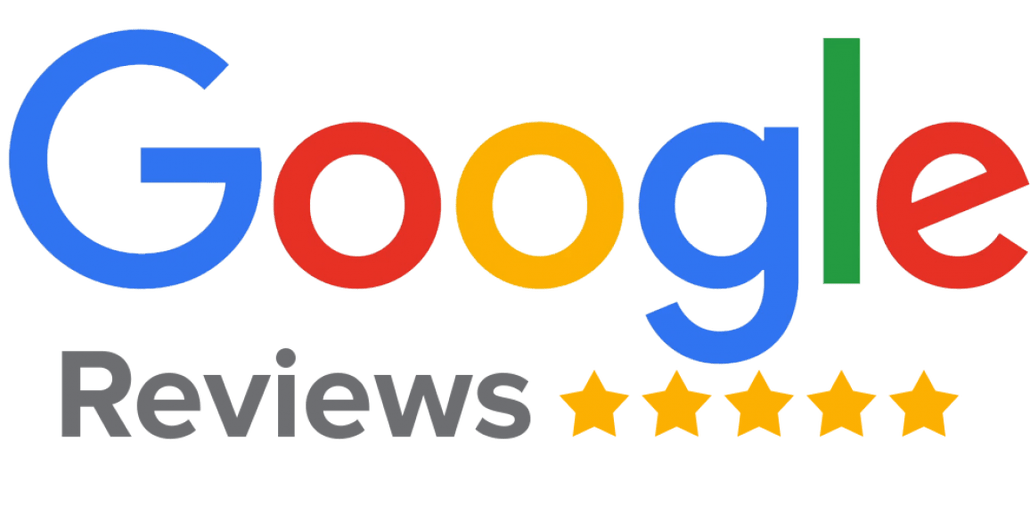 Why Choose JPS For Your Next Garage Heater?
We treat you and your home with respect.
We take our time to be sure that your new garage heater is easy and stress-free for you. We take pride in our work and that is shown in our award-winning heating services. We wear special boot covers, lay down protective floor mats and help answer any questions you have along the way.
8-Time Consumer Choice Award Winner 2023
HomeStars Best Of 2020
Thousands of 5-Star Reviews
We are proud to be considered a top-rated HVAC company in Calgary We guarantee our work, our products, and our service to provide an unbeatable process and we continue to strive for the absolute best!
Why Choose Our Experts For Your New Garage Heater Installation & Replacement?