The Best Air Conditioner for Your Condo, Apartment or Townhome
No More Hot Condos! Keep Your Home Cool This Summer.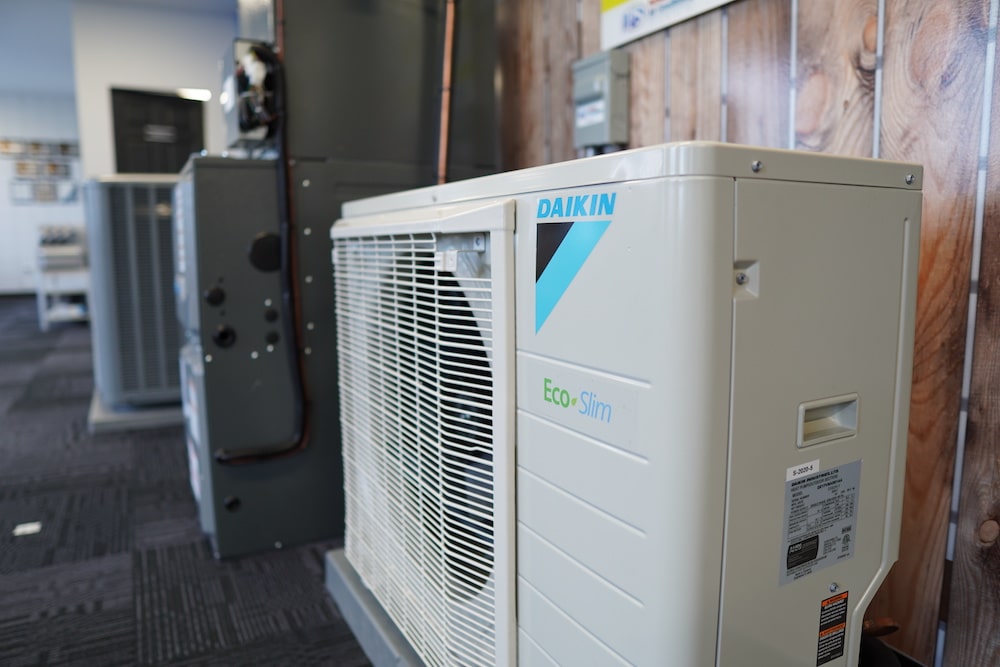 Calgarys Best Condo Air Conditioning Units
Any Room. Any Space. Any Need. Everyone's Happy.
If you have been looking for a better, more efficient way to cool your condo, apartment, or townhome in Calgary consider our specifically designed condo air conditioning units. Our Ductless Condo air conditioning and heating systems can give you the comfort you long for – efficiently and quietly. Installation is simple and fast. No need for added ductwork, repainting or patching.
Get Your New Ductless Condo AC Installed Today!
Condo Air Conditioner Options. Cooler Than Ever Before!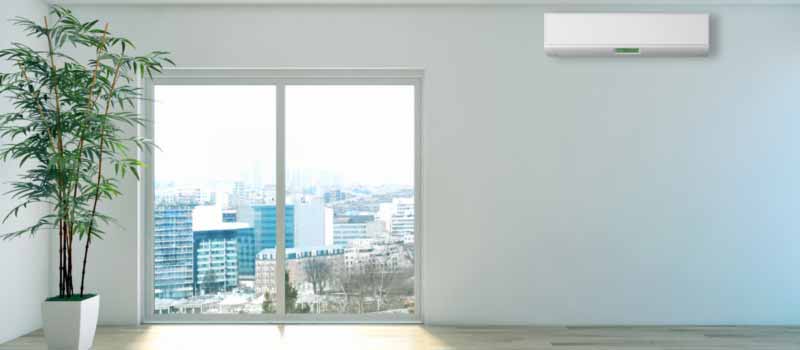 Condo A/C Replacement Services
Do you have an older system already installed? Don't worry we offer a variety of services including repairs and replacements of older systems.
We can get you up and running quick and efficiently no matter the A/C brand.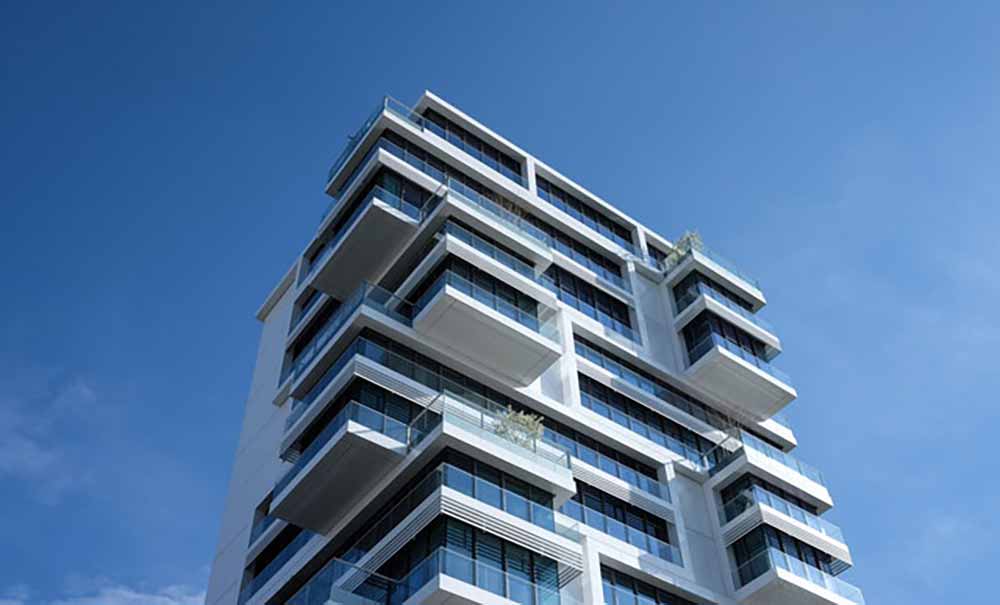 Best Central Air Conditioner For Condos, Apartments & Townhomes
If you are looking for the best air conditioner for your condo, apartment or townhome look no further. We know space can be limited in your condo, that is why our AC units are designed ergonomically to take up little to no space in your home.
Condominiums can have strict rules regarding home upgrades, however, our condo air conditioners are specifically designed to meet condo board rules and regulations.
Condo Air Conditioners
From $46/Month
Includes:
12 Year Manufacturers Parts & Labour Warranty
Extremely Quiet Operation (as low as 29db)
Included JPS Care Club Plans
Small Compact Design (Space-Saving)
Easy To Install
Perfect for Condo's Apartments and Townhomes
7-Time Consumer Choice Award Winner 2022
"JPS Furnace and Air is absolutely fantastic!!!! We just had them install a split A/C unit in our heritage loft style condo. From the initial call through Jamie, then the estimate (Mike) to the installation specialist (Emilio) the whole process was extremely professional.
The nicest people you could deal with. True experts in their respective fields. They love the company they work for and it shows in their pride of work. Emilio was so nice, courteous and skilled in his work. It was somewhat challenging due to having 3ft heritage brick to drill through!
The unit is whisper quiet. We can't even tell it's on. It is super efficient and looks great. Very compact and unobtrusive. We run a small service based business and we are so thrilled when we find another company with the same level of service. We can't recommend them enough!!!!!!"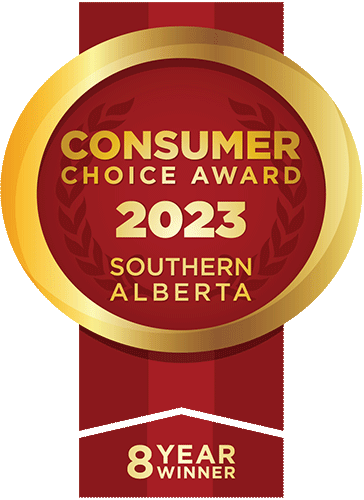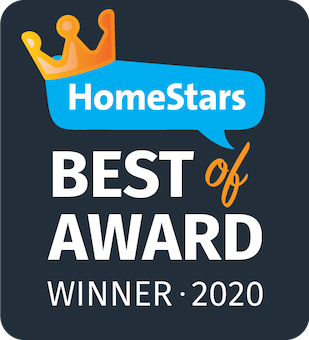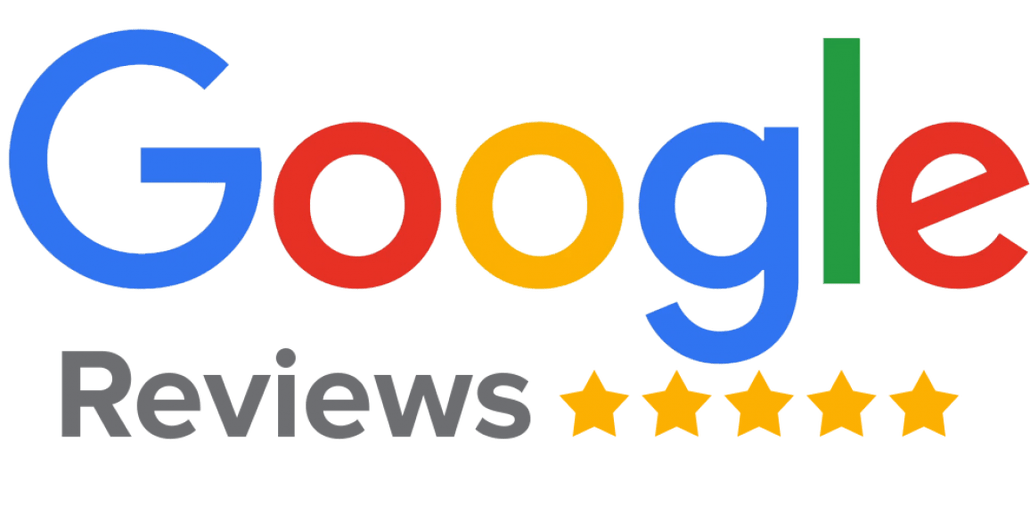 Trust JPS Furnace & Air Conditioning With More Than Your Furnace
We pride ourselves on providing only the highest quality equipment when it comes to your furnace and ac system but we don't stop there.
It's important to invest in a hot water tank system that is built to last. Our Bradford White tanks provide hot water in your home fast, reliably and efficiently. No matter the situation, you can trust us for Complete Peace Of Mind Hot Water Tank Replacements in Calgary.
7-Time Consumer Choice Award Winner 2022
HomeStars Best Of 2020
Thousands Of 5-Star Reviews
We are proud to be considered a Top-rated Company in Calgary. We guarantee our work, our products, and our service to provide an unbeatable process and we continue to strive for the absolute best!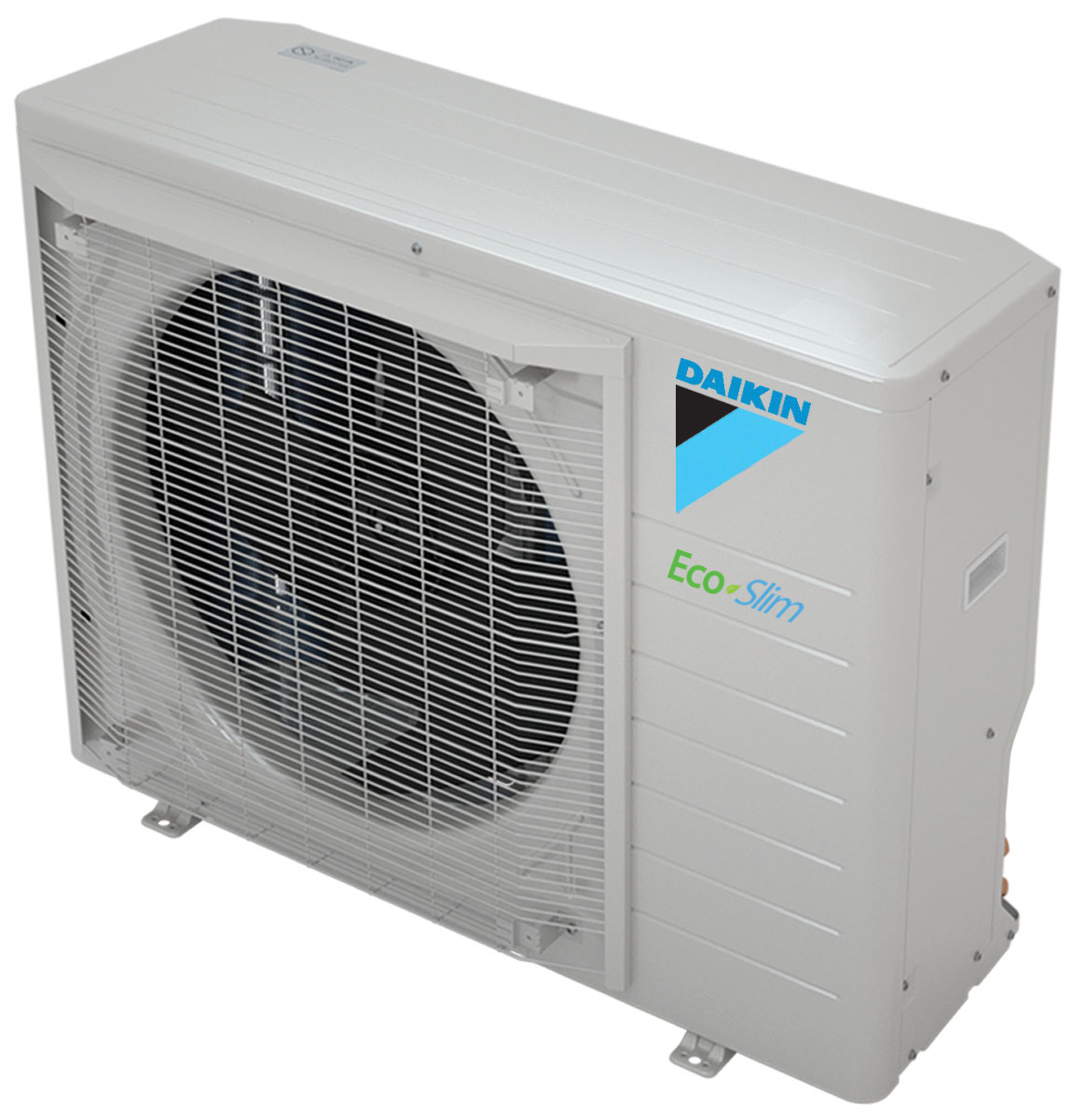 The Worlds Most Advanced Air Conditioning System For Your Home
If you are looking for the best Air Conditioner for your home look no further.
We provide only the best high-quality A/C Units with Daikin Comfort. Daikin Comfort provides best-in-class, leading efficiency with advanced technology.
All of this provides a complete peace of mind when choosing a top Central Air Conditioner for your home. We offer different models to suit your home's needs.