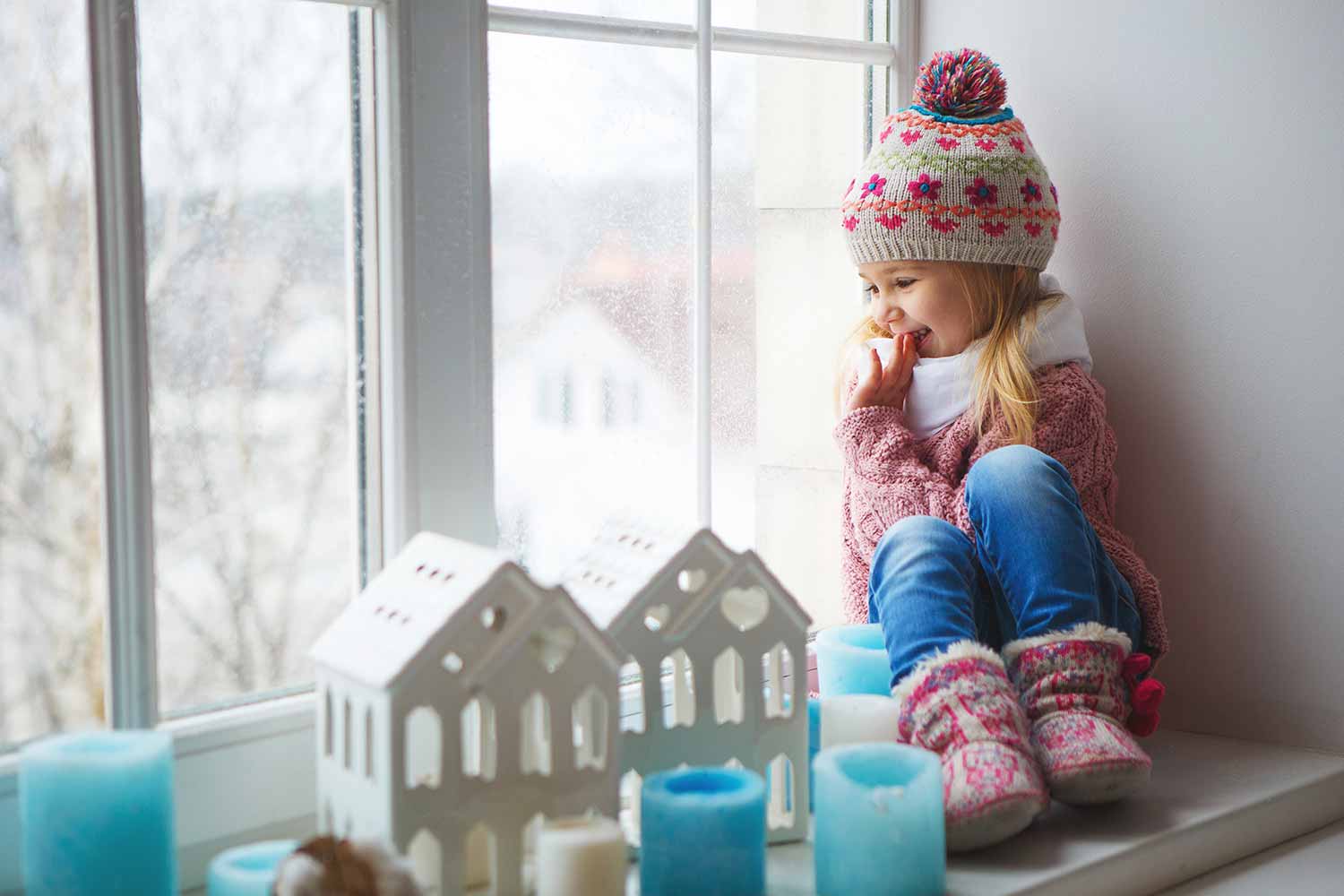 DIY Troubleshooting & What To Do Before A Service Call
FAQs & Easy DIY Troubleshooting to Avoid A Service Charge
Not all issues require a service technician to your home and in some cases can be fixed in just a matter of minutes. In this quick FAQ troubleshooting guide, we will cover a list of things to do before booking your appointment.
Furnace Troubleshooting
Check the Furnace filter and make sure it is clean
Reset power and make sure all switches are in the "on" position.
Turn the thermostat to "heat" mode and increase the temperature
Make sure the gas valve is in the "on" position
Check for ice buildup on your outdoor flue pipes. These are the white PVC pipes outside of your home.
If you smell gas CALL FOR SERVICE
AC Troubleshooting
Take the outdoor cover off the AC unit
Turn the thermostat to "cool" mode and lower the temperature
Make sure all breakers are on.
Turn off the humidifier and close the damper
Set temperature no lower than 19 degrees
Check your furnace filter and make sure it's clean
Service Charges
These questions are to help you avoid any service charges as a result of JPS Furnace sending one of our very busy qualified Service technicians out to your home.
Basic diagnostic service charge is $129 + tax
Warranty deductible is $69 + tax
Homeowner due diligence Free!
Thank you and stay cool!
The JPS Furnace Customer Service Team!