Schedule A Service Call Today
Need a furnace repair or replacement? Reach out today to book an appointment.
What's Included In Your Heat Pump Tune Up?
Replace Filters
Lubricate Any Moving Parts
Inspect All Wiring & Connections
Check the condition of coils
Check Air Temperature
Inspect Operation of All Unit Safety Controls
Measure all Motor Amperages
Check Fan Blades For Cracks
Check and Adjust Thermostat
Check Fan Control
Check Air Flow
Check Evaporator Condition
Heat Pump Tune Ups & Maintenance Servicing Calgary And Area
Our 21 Point Heat Pump Tune-Up service helps you get the most out of your heat pump in the hottest summer months. In Calgary's consistently changing climate it's crucial to have your heat pump working the way it should, even on the hottest days. An improperly maintained heat pump can cause unnecessary costs on your energy bills and potentially decrease the lifespan of your heat pump Unit by making it work harder than it should. Let us help you stay comfortable all year round.
Get Discounted Annual Tune-Ups When You Join The JPS Care Club!
JPS Care Club Maintenance Plans Annual Maintenance on your heat pump is proven to extend its lifespan and help prevent future breakdowns.
That's why we offer our customers Calgary's Best Annual Maintenance plan that offers 20% OFF Furnace & AC Repairs and Discounted Annual Tune-ups!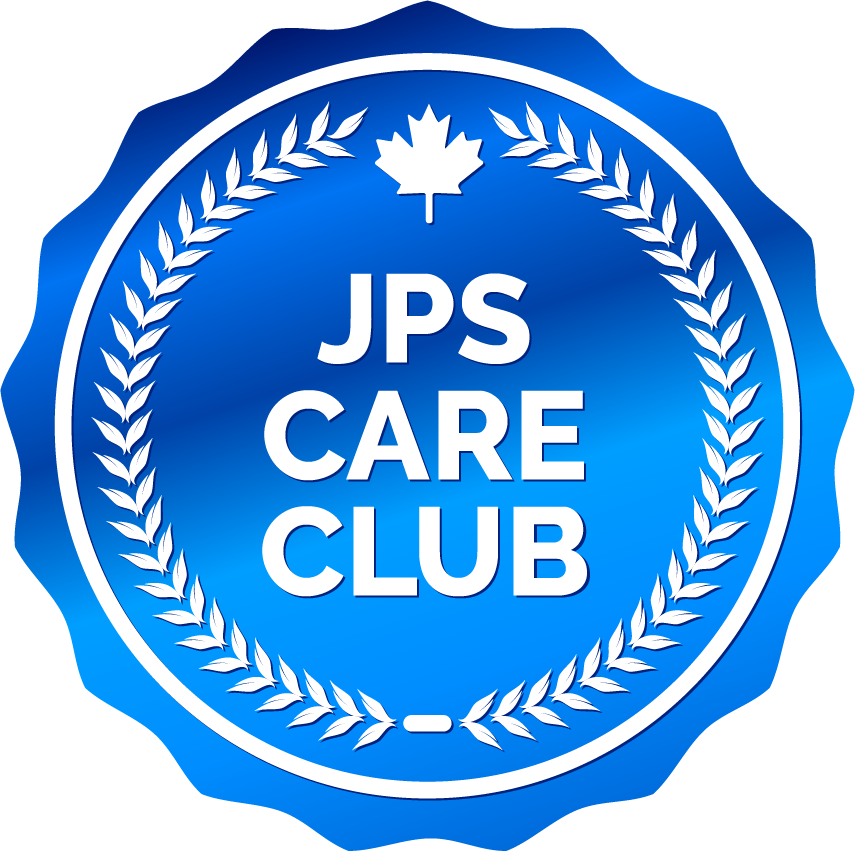 JPS Care Club Membership
FREE annual tune-up on each unit under your membership.
FREE diagnostic on repairs during regular hours.
FREE annual supply of 1" filters or 1 MERV 11 filter.

Maximum of 4 1" filters per year or 1 MERV 11.

20% off duct cleaning & accessories.
Priority Emergency Service

Service within 24 hours in the winter months and 48 hours in the Summer
Months

Shared 20% discount with family and friends.
Transferable to your new home if you decide to move.
Calgary's Best Heat Pump Maintenance & Tune Up Packages
Join The JPS Care Club And Save Even More On Duct Cleaning
Avoid Costly Breakdowns With An AC Tune-Up
With regular heat pump maintenance and a properly tuned heat pump unit, you can help avoid costly breakdowns during hot spells. Just like a car, your heat pump should have regular maintenance to achieve a longer lifespan. Avoiding overuse of internal motors and parts can help decrease the frequency of any issues, keeping you cooler longer.
Annual Heat Pump Maintenance, Heat Pump Tune Up & Inspections
A regular heat pump tune-up is the best thing you can do for your home's cooling system to keep your heat pump clean and well maintained. We can help by providing annual services when your heat pump needs it, and give you important recommendations to avoid future issues. Even better, as a JPS Care Club member, these services are included as part of your annual heat pump maintenance packages.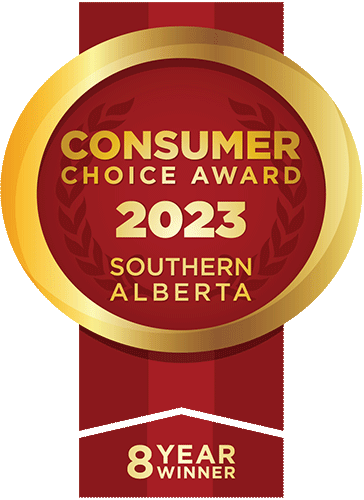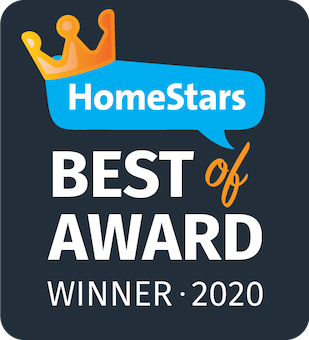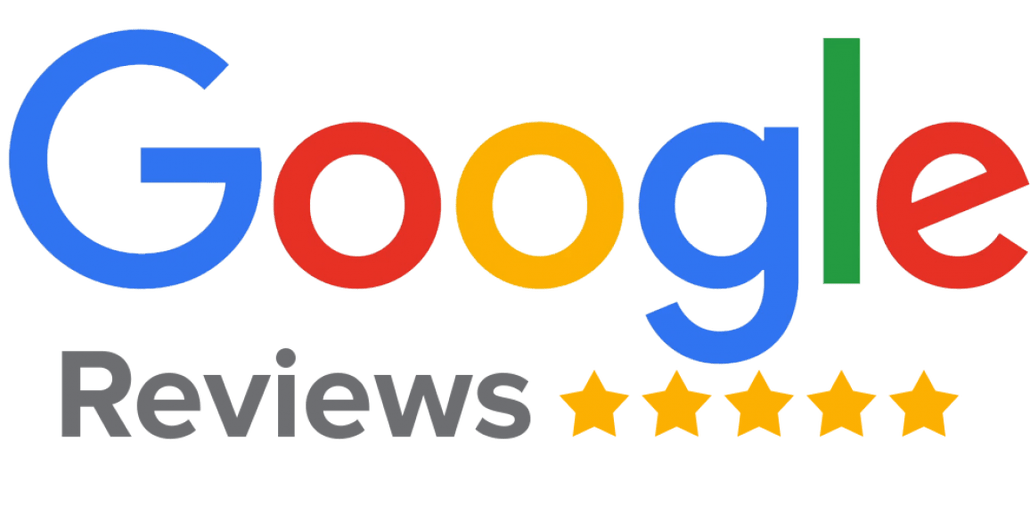 Why Choose JPS For Your Next Heat Pump Repair?
We treat you and your home with respect.
We take our time to be sure that our heat pump repair process is easy and stress-free for you. We take pride in our work and that is shown in our award-winning heating repair services. We wear special boot covers, lay down protective floor mats and help answer any questions you have along the way.
8-Time Consumer Choice Award Winner 2023
HomeStars Best Of 2020
Over 1,800 5-Star Reviews
We are proud to be considered a top-rated heat pump repair company in Calgary We guarantee our work, our products, and our service to provide an unbeatable process and we continue to strive for the absolute best!
Central Home Heat Pumps Are more Beneficial Than You May Think
Along with the feeling of walking into your cool home from a hot day a heat pump can provide you with many other benefits. A new heat pump unit can improve air quality, help you sleep better, prevents mold and mildew, and can even help your wood furniture last longer in the dry climates of southern Alberta.
Keeping Calgary Cool For Over A Decade
When you've placed your hard earned reputation on the line with each equipment installation, you'd better be sure you're selling only the most reliable and efficient heat pump systems. That's why we've been exclusive Daikin & Carrier dealers for so many years.
Financing the Cost of a Heat Pump Has Never Been Easier
We understand the vast variety of heat pump manufacturers & different installation companies that can have a large fluctuation on the final cost. We want to ensure you make the best choice in your homes new heat pump unit by providing the perfect mix of quality and price. With our EcoSlim Heat Pump we offer financing options to suit your individual needs and can make a plan that is affordable for you. Now you can take advantage of the quality of a 14-year warranty that comes with all of our heat pumps..
Consumer Choice Award Winner 2023
We are proud to say we have been awarded Consumer Choice award 8 years in a row. This combined with Three Best Rated and top Google Reviews keeps us as one of Calgary's Top-rated Furnace Replacement & Installation Companies.
Professional Furnace & Air Conditioner Repairs, Installations & Tune Ups in Calgary