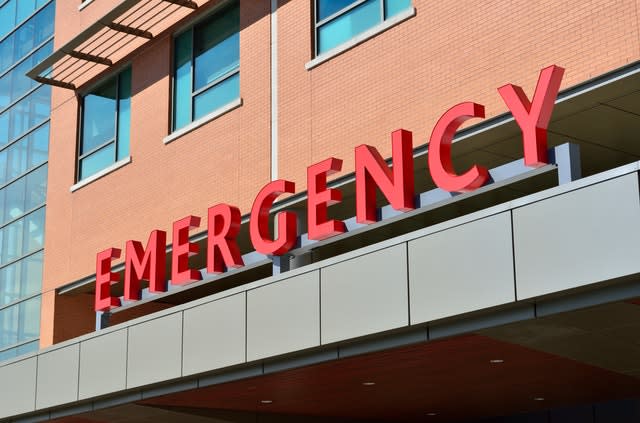 Emergency Furnace Repair Calgary
If you are looking for a professional award winning Furnace & Air Conditioning company for your furnace repairs looks no further than JPS Furnace & Air Conditioning.
With over 500 5-Star Reviews and Consumer Choice Award Winner 2018, trust JPS For your emergency Furnace Repair Services
Emergency furnace and heating repairs also available to Chestermere, Airdrie, and Cochrane.
Talk To Someone 24/7
You can talk to someone 24/7 and will never get a voicemail for the support you need when you need it. We have a devoted emergency furnace repair team on call for your needs any day of the week. We know that when emergency's happen in Calgary's cold winters there is limited time you have to make decisions and research the best emergency repair experts and a trustworthy company.
We take pride in our reviews awards and our team to provide you professional services any day of the week at any time. We offer our 8 to 8 same great repair rate. This means we offer our same great repair prices from 8 am to 8 pm Monday to Friday.
24/7 Emergency Same Day Furnace Repair Service
We also exclusively offer our Comfort Club that gives you 24/7 emergency same day service, 40% off all repairs and no travel fees (8to8) to give you complete peace of mind and protection on the coldest days in Calgary.
We treat our customers with respect and we know a no heat emergency situation can happen.
Trust JPS to take care of you every day of the week.