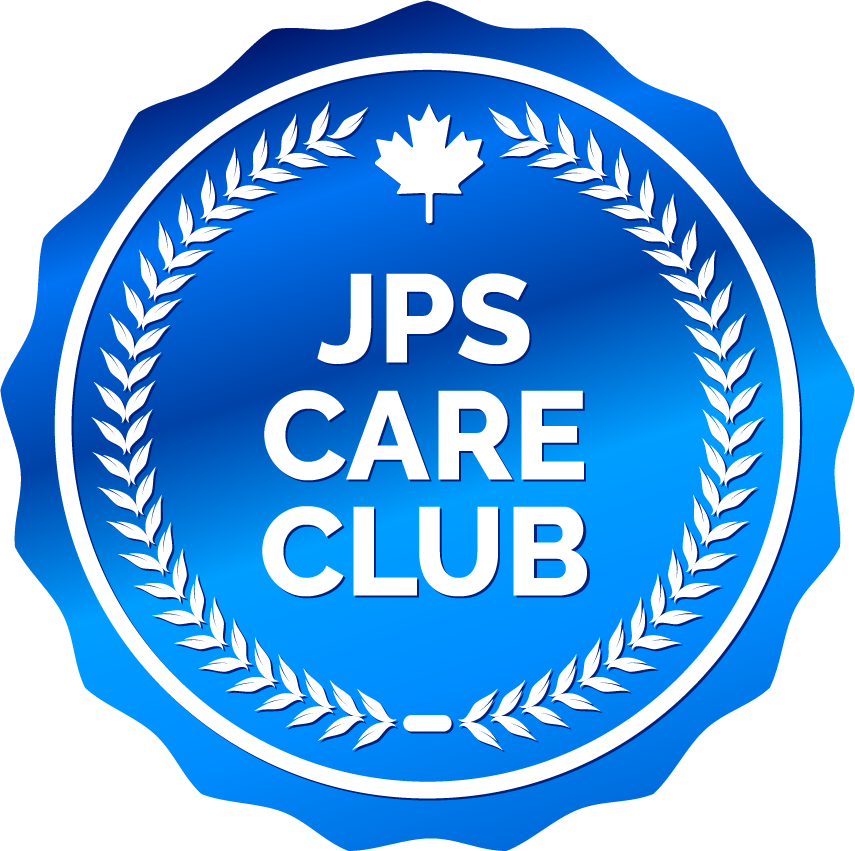 Join the JPS Care Club Today!
Starting at $15.95 / Month
FREE annual tune-up on each unit under your membership.
FREE diagnostic on repairs during regular hours.
FREE annual supply of 1" filters or 1 MERV 11 filter.

Maximum of 4 1" filters per year or 1 MERV 11.

20% off duct cleaning & accessories.
Priority Emergency Service

Service within 24 hours in the winter months and 48 hours in the Summer
Months

Shared 20% discount with family and friends.
Transferable to your new home if you decide to move.
What is the JPS Care Club?
Just like a car needs an oil change and annual maintenance, so does your home furnace & air conditioning system. This is why JPS Furnace introduced our After Care Club.
The JPS Furnace & Air Conditioning After Care Club is specifically designed to reduce the headache of annual maintenance of your home's HVAC system while giving you hundreds of dollars in extra savings. No need to remember when the last time your unit was serviced, which company services it, or if you have ever had repairs on it. We have you completely covered and have all the information you need.
What kind of savings should I expect to see?
For one low monthly fee, your plan will pay for itself with just one annual tune-up. Your plan also includes free furnace filters, free diagnostics during regular business hours and discounts on other services.
JPS Care Club Pricing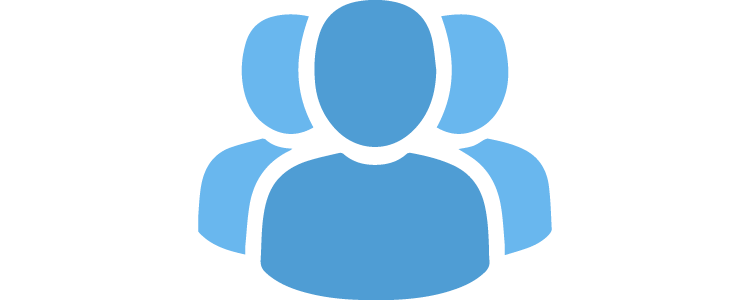 Share with 3 Family and Friends
With the JPS Care Club, your chosen 3 family or friends can take advantage of all of the same benefits you get. This includes all of the discounts you get on filters, duct cleaning. and tune-ups. All you have to do is give us 3 names so we can add them to your account. When your friends or family call in, we will verify their names and they are good to go. It's that easy!
Have more than 3? Don't worry, you can call in at any time and change them.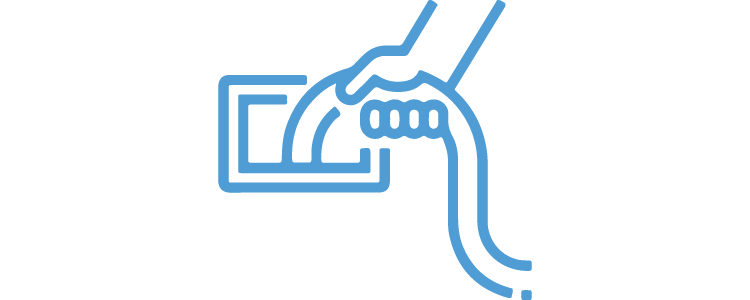 20% Off Duct Cleaning
Duct cleaning is an important service to keep your indoor air quality free of pet dander, dust, and other airborne particles. With 20% off of duct cleaning, you can save on our top rate duct cleaning services.
Not to mention, your 3 friends and family can also take advantage of these great savings! Check out our duct cleaning services.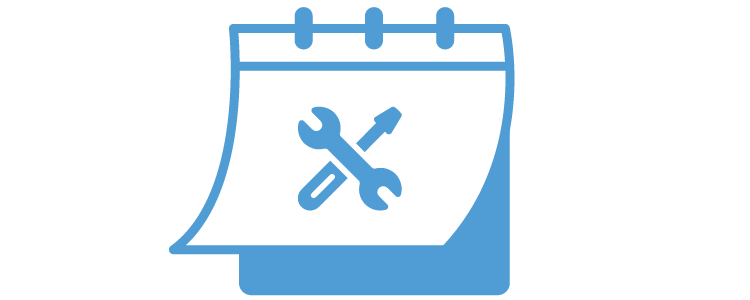 Free Annual Tune-Ups
Regular maintenance is important to the life of your furnace and ac system. Just like your car, it can prevent costly breakdowns and improve efficiency. Unlike some plans that only have one piece of equipment per tune-up, our Care Club membership includes an annual tune-up on each unit under your membership.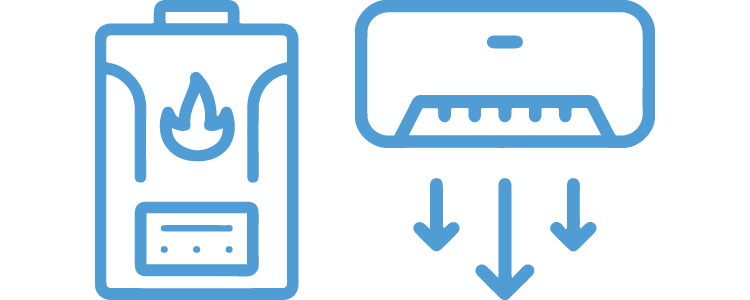 20% Off Furnace & AC Repairs
We understand that a Furnace or AC breakdown can be costly and inconvenient. With the JPS Care Club, you get both priority service and discounted repair pricing. This means less stress on your next breakdown.
Don't worry, your 3 family or friends get to take advantage of these same discounts. See our top-rated furnace repair services.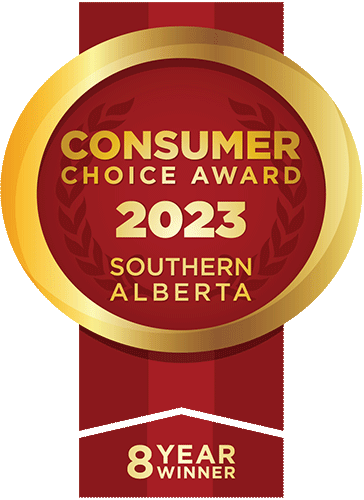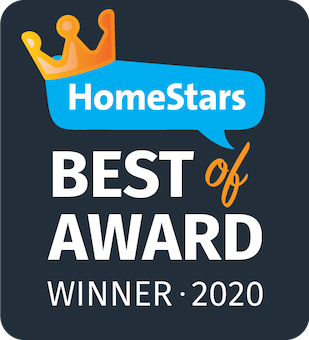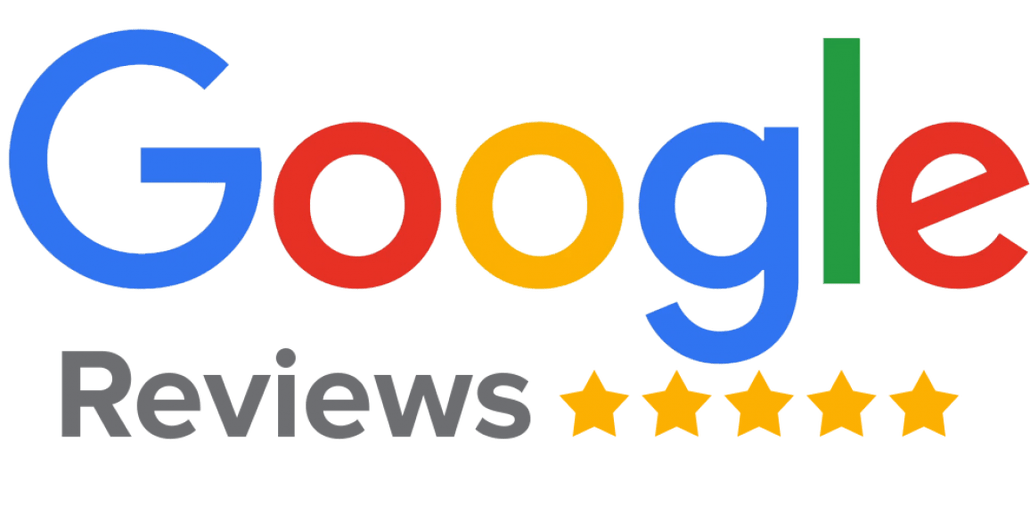 We Are Calgary's Highest Rated Furnace Replacement & Furnace Installation Company
We strive to provide the absolute highest quality service from the first interaction you have with JPS Furnace & Air Conditioning. No matter the situation, you can trust us for a Complete Peace Of Mind furnace installation in Calgary.
7-Time Consumer Choice Award Winner 2022
HomeStars Best Of 2020
Thousands Of 5-Star Reviews
We are proud to be considered a Top-rated Furnace Installation Company in Calgary. We guarantee our work, our products, and our service to provide an unbeatable process and we continue to strive for the absolute best!
Learn More About Our HVAC Accessories