Humidifier Installation Calgary
Serving Calgary and surrounding areas
Whole Home Furnace Humidifiers
Why Do I Need This Unit?
Improves Indoor Comfort throughout the home, helps to reduce dry skin, scratchy throat or electrostatic shocks that may be caused by low humidity levels
Increases the relative humidity in your home, allowing you to lower the setting on your thermostat and still have the same level of comfort.
Cost effective option to add humidity to your home's indoor air compared to steam humidification
Whole-home humidification without the need for frequent water re-filling and pad cleaning, compared to portable humidifiers.
1 Year Parts & Labour Warranty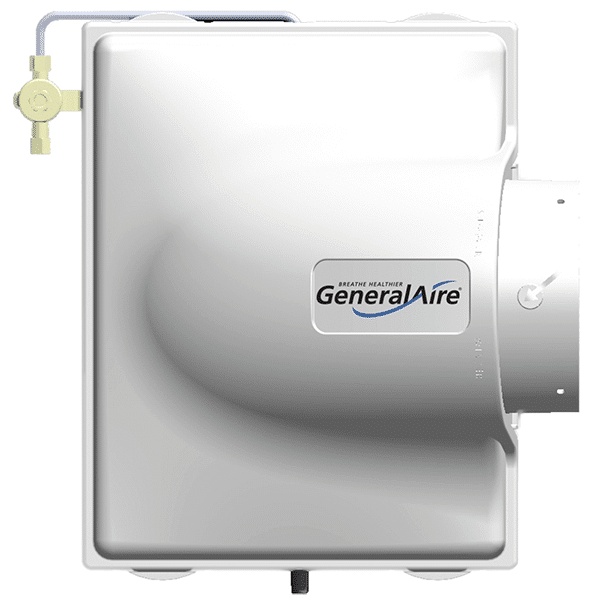 See Our Indoor Air Quality Options
Locally Owned and Operated
Serving Calgary and Surrounding Areas
A Top Rated Furnace Company
Thousands of 5-Star Reviews
Check out our latest blog posts