Air Filtration Systems
Serving Calgary and surrounding areas
Furnace Filter Systems
Helps protect and prolong the operation efficiency of the heating and cooling equipment by reducing airborne particles that can build up in the surface of the cooling coil.
Helps reduce unpleasant odours (such as those from cooking, smoking or painting) with optional carbon filters.
Long life, high capacity filters will last up to one year before needing to be replaced, based on conditions within the home.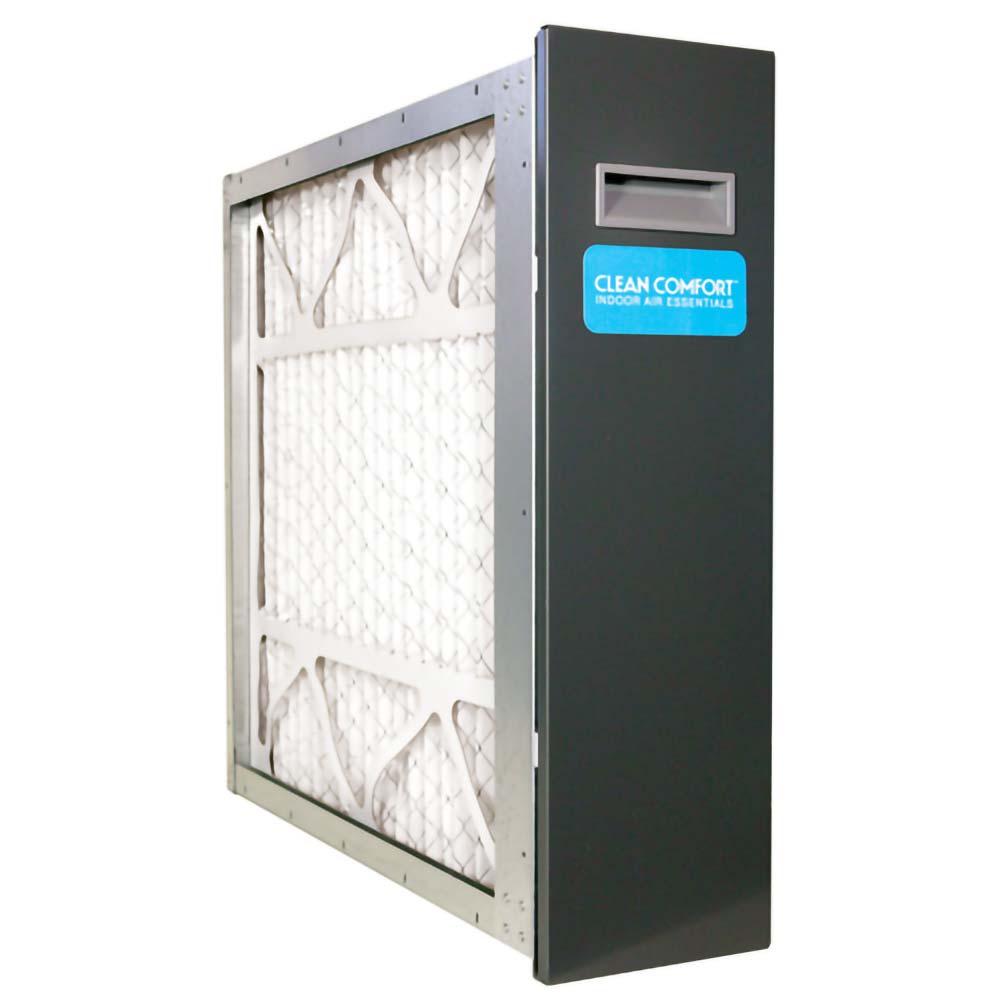 See Our Indoor Air Quality Options
Locally Owned and Operated
Serving Calgary and Surrounding Areas
A Top Rated Furnace Company
Thousands of 5-Star Reviews
Check out our latest blog posts