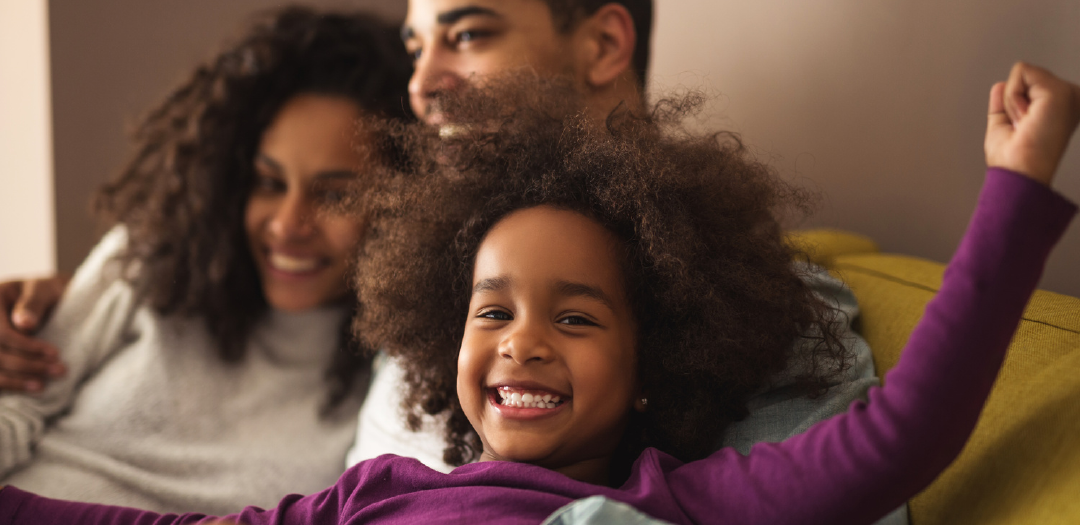 Join Our Comfort Club For Exclusive Maintenance
When you think about it, how much attention do you really pay to your air conditioner? Not very much, right? Your air conditioner matters most when the days are hot and you need your home at a perfectly cool temperature to stay comfortable. The moment it stops working, you're ready to pay those high repair bills just to get the system up and running again. The best way to avoid expensive invoices is to get proper air conditioning maintenance performed by a professional to ensure your system is working.
But isn't air conditioning maintenance expensive?
Not with JPS!
Our JPS Comfort Club makes heating and cooling maintenance easy,
worry-free and affordable all year 'round.
 We understand that homeowners have a lot going on in their lives and that, although important, furnace or air conditioning maintenance can take a backseat on their list of priorities. Our Comfort Club is the solution to the stress of finding the time for maintenance, coming in different levels to meet your needs.
The perks of our Comfort Club include:
PRIORITY summer service within 48 hours
PRIORTY winter service within 24 hours
A Precision 21-point Tune-Up per system (up to 2 systems)
NO diagnostic fees from 8:00 AM to 8:00 PM
UP TO a 40% discount on repair parts and labour for existing equipment
FREE annual carbon monoxide testing
FREE annual standard filter replacement
Our Precision 21-Point Tune-Up is our state-of-the-art checklist that ensures your system is in the best possible shape for the upcoming season. Air conditioning maintenance is done right with JPS—we'll even call you to make convenient appointments that fit your busy schedule.
JPS Furnace & Air Conditioning is proud to offer you the opportunity to join our members-only, money-saving Comfort Club to keep your home comfortable through every season this year. We value our customers and the Calgary community and we're committed to providing you with the highest-quality service you always expect from us.
Contact us online or call us directly at: (403) 510-1204