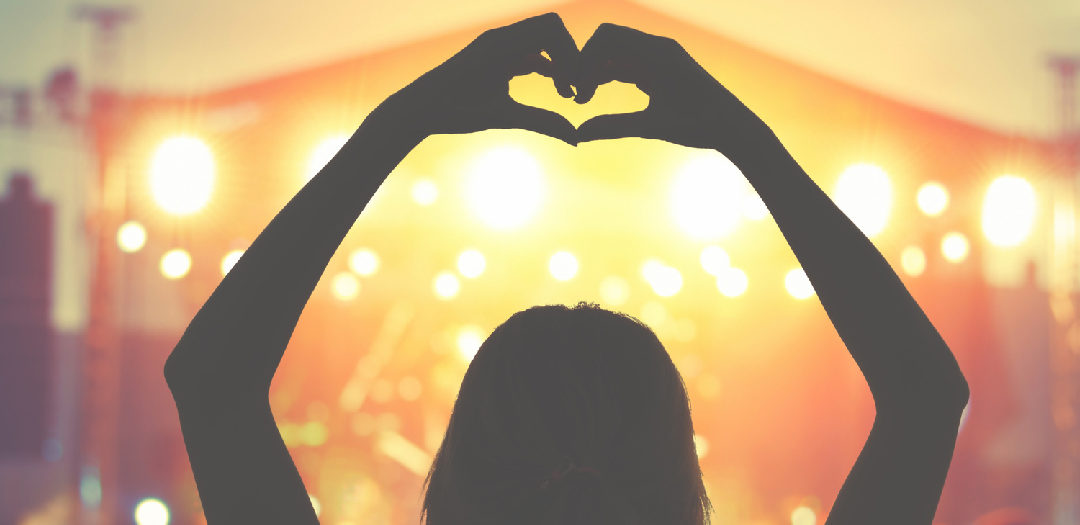 The Best Summer Activities in Calgary and Chestermere!
Once Canada Day ends, it seems like the rest of summer just flies by. To help maximize your summer fun, we're here to remind you of all the exciting summer activities still ahead in the Calgary and Chestermere areas!
Calgary Stampede
I'm sure we don't have to remind you that we're currently in the middle of the Stampede. Every summer, thousands of people descend on our city to take in the sights, sounds, smells and tastes of the Stampede. Living in the city, we can sometimes forget how amazing this annual event is. If you haven't taken the time to check out the Stampede this year, here's a lineup of concerts still to come:
TONIGHT – The Strumbellas
July 13 – Alessia Cara
July 14 – Ben Harper & The Innocent Criminals
July 15 – Whitehorse
Remember—all concerts are FREE with admission to Stampede Park!
Chestermere Water Festival
On July 22, be sure to make your way to John Peake Park for a day of family fun! There is a wakeboard competition, kids fun zone, artisan market and lake tours to keep the whole family occupied. At night, relax in the beer garden while taking in a show and fireworks! Get the whole day's schedule here.
Calgary Bluesfest
From July 31 to August 6, the 13th annual Calgary International Blues Festival returns to Shaw Millennium Park. Along with amazing concerts, there are also workshops and discussions about everything blues-related! Single day passes and festival passes are available—visit their website for more information!
Taste of Calgary                                                                                                
For three days, from August 10 to August 13, discover Calgary's global cuisines from a mix of restaurant and beverage companies. Sampling tickets are available for $1 each and can be used to try any of the food or beverage items. The Taste of Calgary is open daily from 11am – 9pm so be sure to stop by and see the burgeoning Calgary food scene! Check the vendor list before venturing out!
Venture out, try something new and enjoy the rest of the summer! Share your favourite summer activities with us on our Facebook page!
JPS Furnace & Air Conditioning is a family business and our uncompromising commitment to our customers' satisfaction has been a foundation for our success and what sets us apart from our competitors.
Contact us today for any of your cooling needs—we're always here to help!