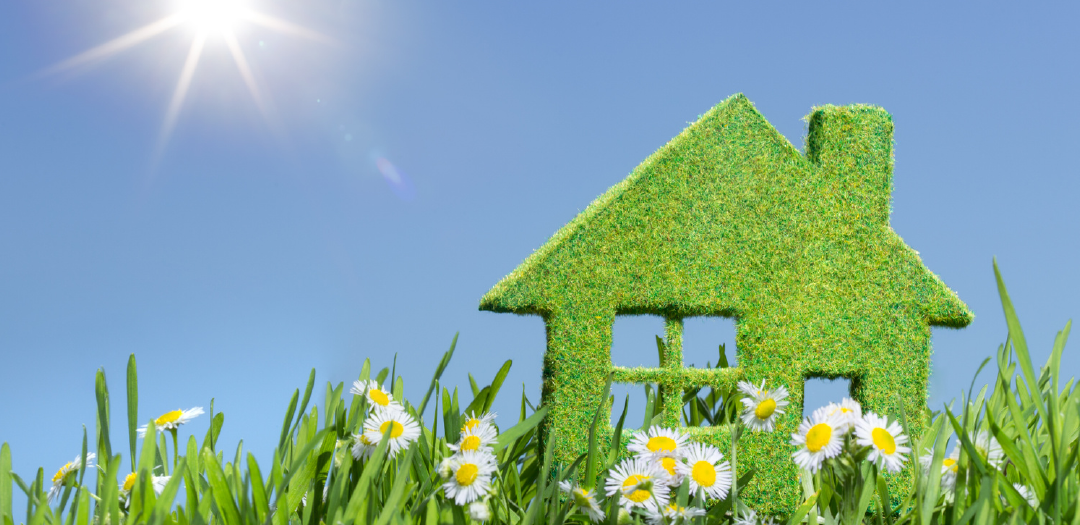 On Earth Day, Kick Start Your Spring-Cleaning the Green Way
On Saturday, Canadians across the country will celebrate Earth Day and many will also kick off their spring-cleaning. This year, JPS Furnace & Air Conditioning suggests you incorporate some green cleaning practices in your spring-cleaning in honour of Earth Day!
Use Natural Cleaners
Ditch the harsh chemicals that are bad for the environment, your health and your home in favour of eco-friendly cleaners. You can buy commercial "green" products that don't contain any toxic ingredients or you can make cleaners yourself with vinegar, baking soda and lemon.
Freshen Your Home Naturally
Instead of filling your home with chemical fragrances, clean and deodorize the air naturally. Spider and snake plants are easy to maintain houseplants that also clean the air. To replace commercial air fresheners, combine a few drops of essential oil in baking soda for a subtle, natural scent that also deodorizes.
Cut Down on One-Use Items
When you go to clean your home this Earth Day, resist buying disposable cleaning products, like paper towels or one-use floor mops. Instead, breathe life into your old t-shirts or dish towels by turning them into cleaning or dusting rags.
Get Your Air Conditioner Ready     
A home's HVAC system is one of the biggest draws of power, so ensure that your system is ready for the season ahead and running at peak efficiency. As part of your spring-cleaning, spend some time cleaning your air conditioner condenser to ensure a smooth operation for the season ahead.
In addition, invest in annual maintenance to make sure your unit is operating safely and problem-free and be sure to check and change air filters regularly. This will increase the unit's efficiency and ensure the air in your home is clean and healthy.
JPS Furnace & Air Conditioning is Calgary's and Chestermere's trusted heating and cooling installation and repair company. JPS understands that fast, expert service is the key to complete customer satisfaction and that's why you can count on us!
Contact us today with any questions you have on your home comfort system and follow us on Facebook, Twitter and Instagram for HVAC tips, tricks and promotions!