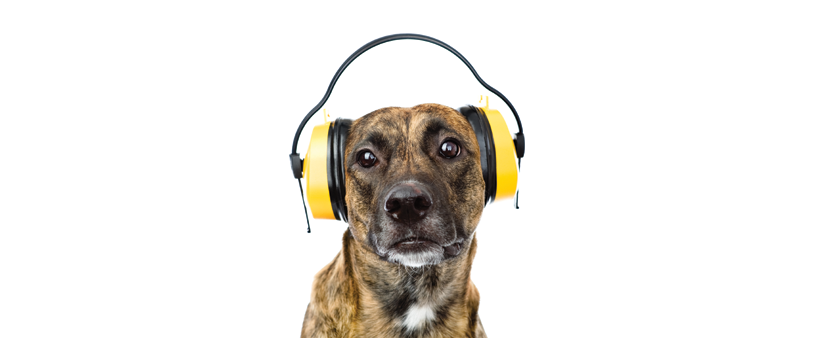 Noises You Shouldn't Ignore From Your Furnace
As we struggle to stay warm during these bitter cold Alberta winters, the worst thing that can happen is to have your furnace break down. While you can't always predict when your heating system will stop working, there are often warning signs that something is seriously wrong. Furnace noises are often indicative of deeper problems with your heating system that should be inspected by a professional.
High Pitched Squealing
One of the most common furnace noises that homeowners complain about is a high pitched squealing or whining noise. There are a number of reasons for this sound, including a malfunctioning blower motor that likely needs repair or adjustments to your blower belt or shaft bearings. Fixing these problems early will help prevent a complete system breakdown and costly repairs.
Loud Banging
If it sounds like someone is playing the drums on your heating system, that could indicate a problem with the furnace burners. This part of your heating system has to be kept clean in order to perform correctly. Ignoring it could lead to a cracked heat exchanger, which is the most expensive part of your furnace to replace.
Metal on Metal
That ear-piercing, metal-scraping-metal sound is not only unpleasant to hear, it can signal a serious problem with your furnace. Usually, a scraping sound indicates a problem with the blower wheel. Either the part needs to be tightened or completely replaced if it has broken. Either way, ignoring this particular furnace noise could lead to extremely expensive repair bills, so it's important to turn off your heating system and call a trusted heating and cooling company to investigate.
Any time there is a change in your furnace, it's usually a sign that something isn't working as it should. Don't ignore your heating system and listen for any unusual sounds coming from your furnace.
At JPS Furnace & Air Conditioning, we strive to go above and beyond for each and every one of our clients. We pride ourselves on getting to know our customers and be able to anticipate their needs.
Don't forget to follow us on Facebook, Twitter and Instagram!