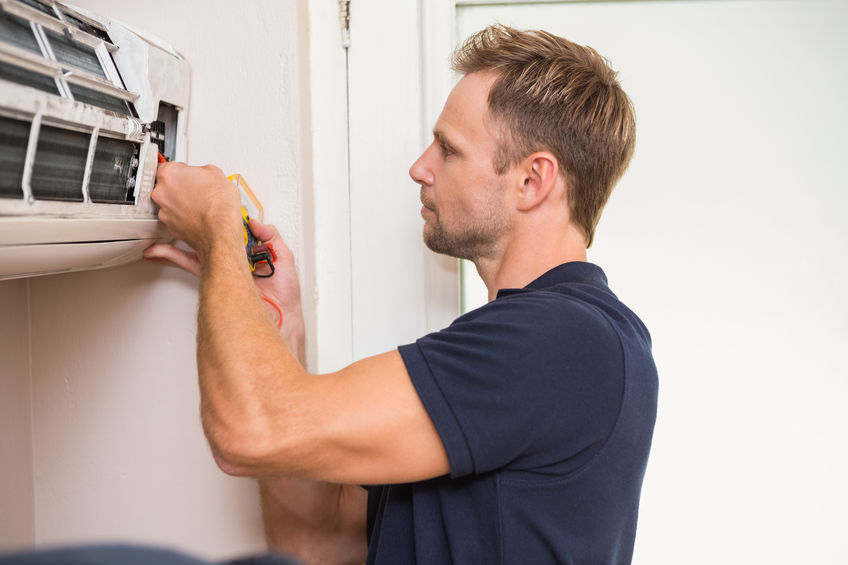 Improve Your Air Quality With Air Conditioning
Now that summer is in full swing, your air conditioner is likely turned to full blast. Air conditioners aren't just a great way to keep cool during the warmer months. They also act as air purifiers by collecting and trapping dust and airborne dirt particles, improving your health and making your home a more comfortable place to live. Here are some things you need to know about how air conditioners can improve the air quality in your home.
How It Works
Most air conditioners are equipped with a filter that traps pet dander, dust, dirt and pollen that can pollute the air in your home. Once the air passes through this filter, it's cooled down and then redistributed in your home, creating air that is cold and also clean.
Benefits of Improved Air Quality
 There are many ways that your air conditioner's filtration system can improve your overall quality of life. Improved air quality helps to:
Reduce airborne allergens.
Alleviate symptoms for those who suffer from pre-existing respiratory conditions.
Reduce the risk of developing respiratory conditions.
Manage pet dander and summer shedding.
The Importance of Regular Maintenance
 In order for the air filtration system to work, it's important to regularly repair and maintain your air conditioner. The air filter needs to be routinely cleaned, otherwise a buildup of debris could clog it and prevent the filter from doing its job. This means that airborne dust and dirt particles could be recirculated into your home, even when your air conditioner is running.
Improve your air quality and make your home a cool and comfortable place to live in by making sure your air conditioner is in good condition this summer. If you need air conditioner installation, inspection, repair or replacement, contact us at JPS furnace & Air Conditioning from the professional and courteous home heating and cooling services you deserve.