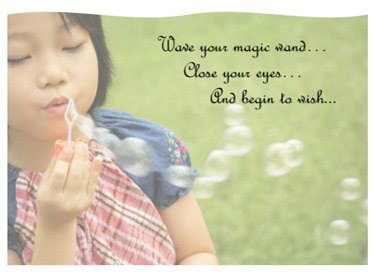 JPS and the Make-A-Wish Foundation
At JPS Heating and Air Conditioning, we understand the importance of giving back to the community. Through skill and hard work, we have been fortunate enough to be very successful in providing our services to our community – and it is only right that in the wake of our success, we pass the joy along to places that may need it. This is why we both collect and donate to the Make-A-Wish Foundation!
About Make-A-Wish Canada
Make-A-Wish is a charity that fulfills the wishes of children with life-threatening medical conditions or illnesses. By doing this, they hope to enrich their lives with strength, joy and most importantly, hope. They are the largest, most effective wish-granting charity organization in the entire world, and have fulfilled the dreams of more than 350,000 children since 1980. They are an organization that truly goes above and beyond to do good things in the world for young people in need of some warmth and hope.
What We Do
For a while now, JPS Furnace and Air Conditioning has been putting aside at least $5.00 for ever newly purchased furnace or air conditioner. Our business also averages out to approximately one new system per day, in addition to other services. In addition, we have been saving and accumulating this money since the beginning of 2016. What does it all add up to? It means by the time the year 2016 draws to a close, we will have saved almost 2,000 dollars to donate to Make-A-Wish Canada. That is a sizeable sum! It just goes to show how little drops in a bucket can amass to become a hefty gallon.
Doing good work is important to us, and we know it is important to our customers as well. That is why we proudly donate to the Make-A-Wish Foundation. In the wake of our success, giving to charity can be just as rewarding as a job well done.