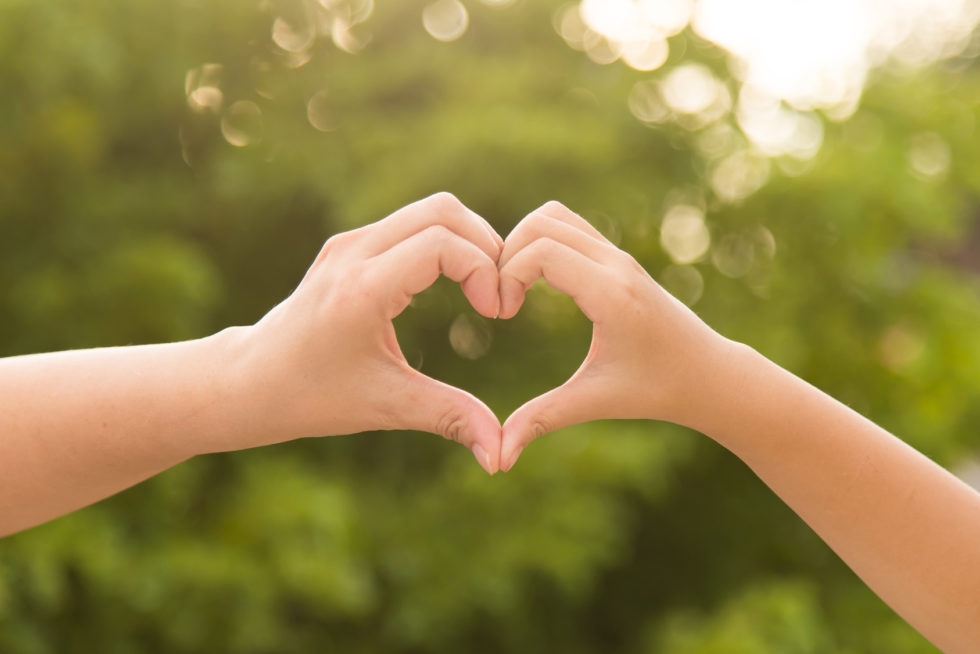 At JPS Home Heating & Air Conditioning, we know providing excellent home heating and air conditioning is only part of what we do. We see ourselves as members of a strong community, and that relationship goes far beyond ensuring that your home stays at a comfortable temperature, snow or shine.
We are committed to giving back in our community. We give back every day by providing excellent customer service and building strong relationships with our clients, but we also do this through supporting the people who need us most. We help support the Make a Wish Foundation, each and every year.
How Do We Do This?
Well, you help us! Every time a homeowner calls us for an installation, it's a good thing for the Make a Wish foundation. We donate a part of every single installation that we do. Each amount gained from an installation is collected until we donate the money in a lump sum payment to the Make a Wish Foundation.
How Does This Help Our Community?
We donate to the Southern Alberta Make a Wish Foundation. This is how we make sure that the money re-enters the community and does good work that we can see for our own eyes. The Make a Wish Foundation has a very important role in the community. They give joy to those who need it most – children with life threatening diseases.
By granting each child a wish, this foundation works to enrich each child's human experience, giving them hope, strengthening their resolve, and showing them that they live in a world where people care about each other.
Make a Wish helps make the world a compassionate and joyful place for kids who have had to face unspeakable hardship. That's something we can get behind here at JPS Furnace & Air Conditioning.