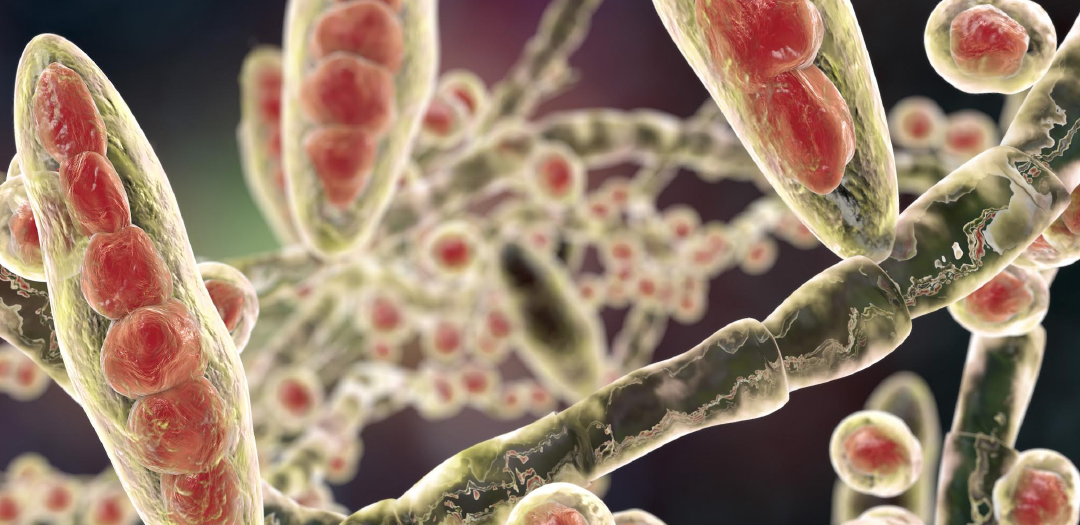 Do You Have Mould in Your Heating and Cooling System?
Everyone knows the dangers associated with mould and how it can negatively affect your health. While many homeowners are on the lookout for mould in their basement walls or bathrooms, many people forget that mould can make its way into your heating and cooling system without proper maintenance and cleaning.
Causes of Mould In Heating and Cooling Systems
In order to grow, mould needs two things: water and food. Unfortunately, both of these things can be found in your home comfort system. There is often humidity in your system and mould thrives on the dust and pollen particles that could be circulating throughout your system—using it as food to grow.
Signs You Have Mould in your Heating and Cooling System
If you notice that members of your household are suddenly exhibiting asthma-type symptoms, that's a clue that there could be mould lurking somewhere in your system. Another telltale sign is smelling mould or mildew when you turn on your heat or air conditioning. If you spot mould around air ducts, registers or vents, you will likely also find mould in your system.
Prevent Mould in your Heating and Cooling System
The best way to prevent mould from taking up residence in your system is to ensure there is regular air conditioner and furnace maintenance and cleaning. Inspecting air filters monthly and replacing them as needed will go a long way in preventing mould from establishing itself in your heating and cooling system. Make sure to clean up water leaks or spills near your system, as they encourage mould growth. Plus, you should always schedule yearly maintenance on both your furnace and air conditioner to ensure everything is running smoothly.
Removing mould from your heating and cooling system is an invasive, expensive and time-consuming task. Make sure you're keeping your equipment clean and mould-free to prevent an expensive clean up down the road.
If you have any questions about your heating or cooling system—contact us today!
We're always happy to help our customers in the Calgary and Chestermere area.
JPS Furnace is a family business and our uncompromising commitment to our customers' satisfaction has been a foundation for our success and what sets us apart from our competitors.
Connect with us on Facebook, Twitter and Instagram to stay updated on our promotions and for advice on your home comfort system.
Proudly serving the Calgary, Chestermere, Airdrie and Cochran areas.