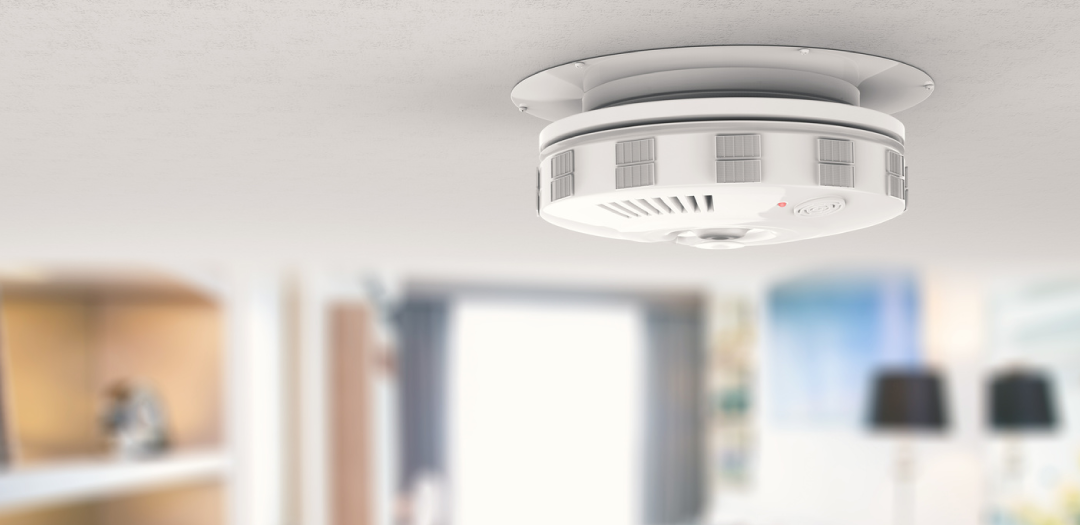 Nationwide Kidde Smoke Detectors & Carbon Monoxide Alarms Recall
CBC recently reported that there is a nationwide recall of 2 models of hardwired Kidde smoke detectors and carbon monoxide alarms:
Model: KN-COSM-IBCA – with a battery backup
Model: KN-COSM-ICA – without a battery backup
The recall affects 1.5 million units that were manufactuered between June 2004 and March 2011. The defective units do not chirp, effectively making them useless in terms of home safety. Health Canada stated in the official recall that the lack of chirping" could lead consumers to believe [their alarm] is still working, which poses a risk to consumers not being alerted to a fire or carbon monoxide incident in their home."
If you have one of the recalled products installed, stop using it immediately and contact Kidde Canada. They can be reached through their website here or Monday to Friday between 8:00AM and5:00PM ET at 1-888-784-2323.
While everyone knows the importance of smoke detectors, people often fail to recognize the importance of carbon monoxide alarms. Carbon monoxide is an odourless, colourless, poisonous gas that can cause headaches, nausea and dizziness. Prolonged exposure can cause a person to become unconscious, to suffer from brain damage or, in severe cases, be fatal. The only reliable detection method is through the use of carbon monoxide alarms.
Just a few months ago, students at William Reid Elementary School were safely evacuated after the school's carbon monoxide alarms sounded, warning staff of high levels of carbon monoxide in the basement of the building1. If carbon monoxide alarms were not installed, the students and staff may not have been warned and the emergency situation could have ended tragically.
The City of Calgary has put together a list of best practices in regards to carbon monoxide posioning and alarms. Some important things to remember:
Install at least 1 carbon monoxide alarm on every floor, and make sure that you are able to hear the alarm from every bedroom.
Check alarms monthly to ensure they are in working order and change batteries annually.
Check packaging of alarms to see when they need replacement. Most units have a life expectancy of 5-10 years.
Make sure fuel-burning appliances, like furnaces, are annually inspected by a professional heating and cooling technician and that vents are free of snow and debris throughout the year.
JPS Furnace and Air Conditioning is committed to keeping your family and home safe and comfortable.
Contact us if you have any questions, concerns or need a heating service for your home comfort systems this season.