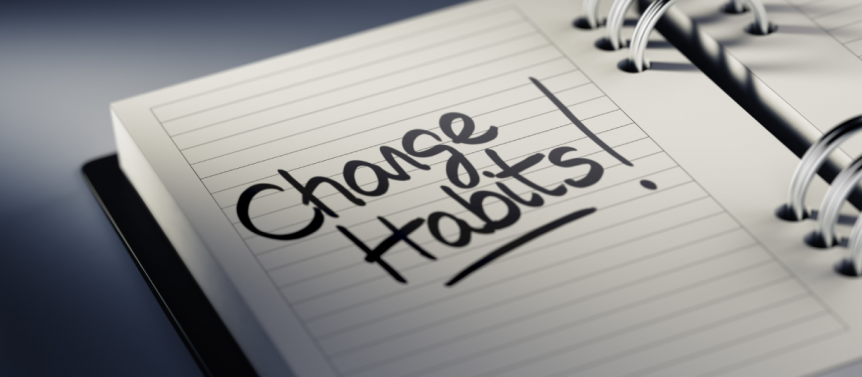 Premature Furnace Replacement Caused by Bad Habits
The New Year is a time to reflect on our behaviours and habits and make positive changes to improve our future. With that in mind, JPS Furnace & Air Conditioning wants to point out 3 habits that homeowners tend to have which can lead to premature furnace replacement.
#1: Neglecting Furnace Filters
When you neglect your filter and allow dirt to build up, it becomes clogged and begins to restrict airflow. This restricted air becomes trapped in the furnace, causing the unit to overheat and eventually shutdown. Repeated overheating can cause the heat exchanger – the most expensive part of your furnace – to break. Once the heat exchanger breaks, it is often more economical to perform a total furnace replacement rather than heating repair.
Many people will only check filters at the beginning of the season, but they should be inspected monthly and replaced as needed. There are a number of factors that will affect the life of your air filter:
Number of people and pets living in the home.
The amount of time the furnace is operating.
The type of filter installed.
We know that inspecting and replacing furnace filters is not high on most people's priority lists, but it's a simple task that has profound benefits.
#2: Blocking Air Vents Unintentionally or Closing Vents Intentionally
Home comfort systems are designed to efficiently heat your whole home. When a large number of vents are blocked or closed, the resulting hot air is trapped. This can crack your heat exchanger or melt plastic components and gaskets in your unit, resulting in necessary furnace replacement.
If you are rearranging furniture or buying new curtains, always take a minute to ensure no vents are obstructed. Also, try to vacuum vents regularly to prevent build-up of pet hair or other debris and ensure air is freely flowing into all areas of your home.
Never intentionally close off a large number of vents in your home. Some people mistakenly believe closing vents in underused rooms will save money on energy bills. In reality, you will not save money; you will only strain your heating system and, as a result, potentially require a furnace replacement earlier than anticipated.
#3: Forgetting Annual Furnace Maintenance
A yearly inspection and tune-up from a licensed professional will ensure a long lifespan and peak efficiency performance for your heating system. A specialist will also be able to spot potential problems early and perform small repairs to prevent total furnace replacement later on.
Becoming a member of the JPS Comfort Club is a fantastic way to ensure regular tune-ups and inspections of your home comfort systems. When you become a member, we will even supply you with filters for your furnace!
JPS has been serving Calgary for over a decade and we are dedicated to exceptional customer service. Contact us today for any of your heating needs or to answer any questions you have!