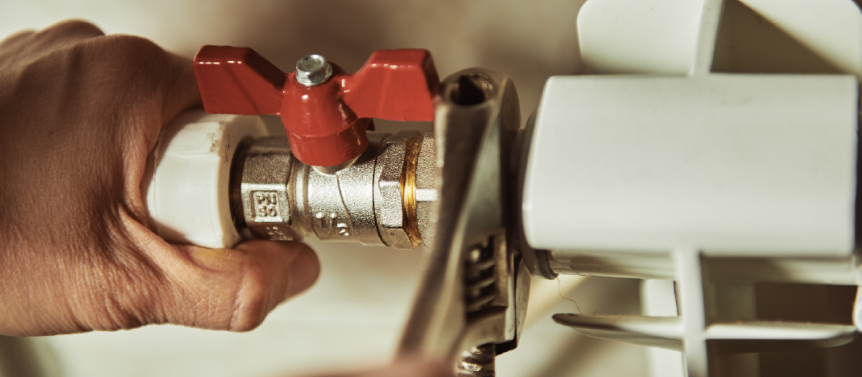 Professional Heating Installation is Always the Right Choice
Furnaces are complex machines that require experience to understand the intricacies involved with installing one correctly. The biggest concern with novices attempting heating installation is the risk of a carbon monoxide leak. This odorless, colourless gas is toxic and combustible. Certified professionals know how to keep carbon monoxide contained and have procedures and tests to ensure there are no leaks.
Aside from the safety concern, there are other reasons homeowners should refrain from attempting heating installation:
Certified heating, ventilation and air conditioning (HVAC) technicians have years of experience and training. They are able to install and tune-up a furnace that adheres to the manufacturer's specifications and your family's needs. Incorrect installation can lead to lower efficiency and comfort level, premature wear and tear on parts and a decreased lifespan of the system.
With our knowledgeable and proficient technicians, we are able to do a heating installation in your home with minimal disruption. Attempting to install a furnace yourself could end up taking days – leaving your family in the cold.
The money required to purchase specialized tools for the task would pay for a professional installation. HVAC technicians have an arsenal of tools at their disposal to get the job done correctly and safely. Grinders, electrical testers, tubing cutters, pipe wrenches, two-stage vacuum pumps and combustible gas detectors are just a few of the tools required and can add to be incredibly costly.
Many manufacturer warranties are nullified if a licensed professional doesn't install the product. In fact, many manufacturers won't even sell their products directly to consumers. They only distribute their units to authorized dealers who in turn have certified technicians that have been trained to install those particular furnaces. This is to ensure that the system is installed safely and according to code.
When it comes to heating installation, hiring a professional is the only way to guarantee that your furnace is installed safely, correctly, timely and will function as it should.
JPS Furnace & Air Conditioning has earned a Google 5 Star Rating by building strong, trusting relationships with our customers.
Contact us to schedule an appointment for any of your home comfort system service needs and see why we were awarded Southern Alberta Consumers Choice Award 2016!