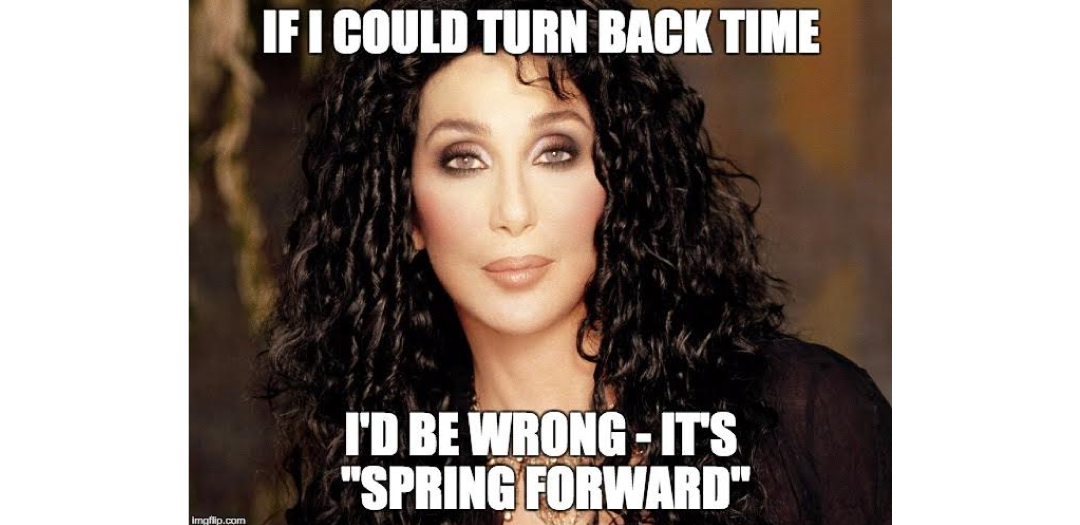 We Support the Daylight Savings "Change Your Clock, Change Your Battery" Campaign
When properly installed, tested and maintained – smoke alarms are the best early warning system in the event of a fire. Unfortunately, there aren't always working smoke alarms in homes. When the batteries die at inconvenient times, many homeowners take them out to stop the incessant beeping – and then forget to install new ones. Ensure this doesn't happen in your home by participating in the "Change Your Clock, Change Your Battery" campaign.
When Daylight Savings begins and ends, take a moment to inspect all the smoke alarms in your home:
Replace all the batteries in your smoke alarm with high-quality ones.
Dust buildup can render a unit ineffective so keep them clean with a soft brush vacuum.
Replace alarms when they expire or if they fail a monthly test. Most alarms have limited life spans of 10 years. If you're unsure how old your units are, replace them.
In addition to checking the smoke alarms you already have, follow the City of Calgary's fire safety tips:
Sleep with bedroom doors closed, but test your smoke alarms to ensure you will hear and wake-up to the sound of the alarm in a case of a fire.
When purchasing a new smoke alarm, ensure it has been manufactured and tested to an acceptable standard. This will be indicated by a marking for the Underwriters Laboratories of Canada (ULC) or Underwriters Laboratories Incorporated (cUL).
Many Canadian Fire Chiefs recommend changing your smoke alarm batteries every six months. By participating in this campaign and changing your smoke alarm batteries at the beginning and end of Daylight Savings, you are helping to keep your family safe.
JPS Furnace & Air Conditioning has served the heating and cooling needs of Calgary for over a decade. We hope you will take a moment during the beginning of Daylight Savings to ensure all your smoke alarms are working correctly. Contact us today with any questions, we are always happy to help!
Connect with us on Facebook and Twitter to say up-to-date with our promotions, offers and HVAC Tips!