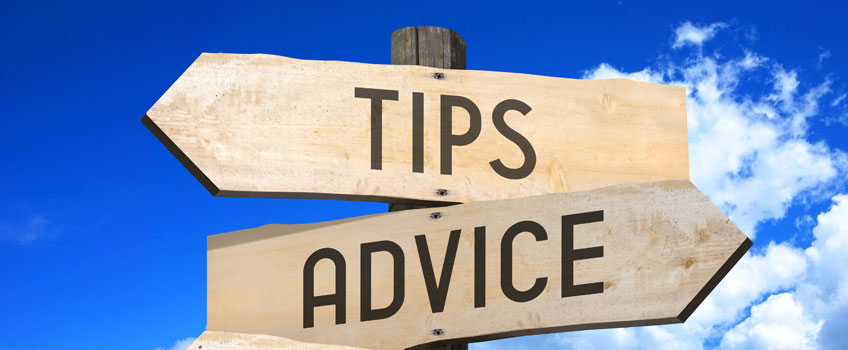 Winter AC Maintenance—Tips to Winterize Your Compressor
In Calgary and Chestermere, we can have some brutal winters—complete with freezing temperatures, driving wind and snowfall that accumulates fast. This harsh weather can damage your outdoor AC unit if it's not properly secured for the winter. Ensure that your compressor is winterized with our winter AC maintenance tips.
Flip the Circuit
A simple winter AC maintenance task is to flip the breaker on your outdoor unit. You'll want to ensure that the circuit is off to prevent the condenser from turning on during an unusually warm winter day.
Clean the Condenser
Make sure that the condenser and the area around it is free from debris, dirt and dust. Remove branches, rake leaves and use a hose to remove dirt and dust from the unit. Make sure to allow the condenser to completely dry.
Check for Cracks and Damages
Once the condenser is clean, it's the perfect time to perform a visual inspection of the unit to see if any cracks or other damage occurred during the summer season. Cracks in the unit can lead to serious AC repair bills in the future, so if you spot anything unusual, it's best to call for professional AC service.
Cover the Unit
Once your condenser is clean and dry, cover it with a waterproof AC cover. A cover made specifically for air conditioners will have the proper tie-downs to completely protect the equipment while still allowing for airflow to prevent moisture from getting trapped within.
Ongoing Winter AC Maintenance
Make sure to periodically check that the AC cover has not moved and is still protecting the unit. This is especially important after storms with high winds. Also, you'll most likely have to clear the area around the condenser a few times and rake leaves a few times as we move into the fall season.
Don't hesitate to contact us if you have any questions about your winter AC maintenance.
JPS Furnace & Air Conditioning is a family business and our uncompromising commitment to our customers' satisfaction has been a foundation for our success and is what sets us apart from our competitors.
Connect with us on Facebook, Twitter and Instagram for air conditioning tips, tricks and advice!
Proud to serve the Calgary and Chestermere area.