Get A Quick, No Obligation Estimate
Need a furnace repair or replacement? Reach out today for a free, no obligation estimate.
JPS Furnace Has The Perfect Hot Water Solution For Your Airdrie Home!
Your lifestyle is a big factor when it comes to the right water heater system for your home.
No matter your home's size or needs we have a water heater solution for you. From traditional hot water tanks to industry leading tankless units, you can count on JPS Furnace & Air Conditioning for all of your heating, cooling and hot water needs.
Airdrie's Best Tankless Water Heaters
The tankless unit provides consistent and endless hot water
Endless hot water with our dual stainless steel heat exchangers
ComfortFlow® which eliminates a sudden blast of cold water during your hot shower
Ultra condensing tankless technology
Up to 80%. smaller than tank water heaters
High-efficiency, up to 0.99 EF/0.97 UEF Up to 80% smaller than tank water heaters
Simpler retrofit with 2" PVC venting
One of the industry's strongest warranties
NaviLink compatible
The Benefits of Choosing A Tankless Hot Water Heater
Stainless Steel Heat Exchanger Provides Endless Hot Water
Instead of a traditional 50-75 gallon tank where the water is kept hot, this tankless heats the water as needed. The water flows through a series of heat exchangers that give you the perfect temperature water while saving energy costs.
Smaller Space Saving Design
Instead of a large oversized hot water tank taking up precious square feet, these tankless units are designed to mount directly to the wall. Saving your home more space.
Last Longer
These units are designed to last longer, unlike a traditional hot water tank system. With more easily replaceable parts and overall low maintenance costs you no longer have to worry about replacing your entire hot water tank system every 10 years.
Airdrie's best hot water tanks
Bradford White Tanks With Self-Cleaning Hydrojet System
Hydrojet Total Performance System (Self Cleaning)
Up to a 12 Year Warranty
Fast, Reliable & Efficient Hot Water
Extremely Durable Enamel lining and Coating that Protects Against Corrosion
Advanced Temperature Control For Consistent and Accurate Water Temperature
Defender Safety System Protects Your Family From Harmful Gas Vapours
12 years Unit Replacement Warranty For Body Leakage
The Benefits of Choosing A Bradford White Hot Water Tank
Extremely Durable Enamel lining and Coating that Protects Against Corrosion
Each tank comes with a superior, durable, corrosion-resistant, and long-lasting lining. Bradford White created Vitraglas™ and effectively set the standard for glass-lining protection. Vitraglas™is one of many important innovations from Bradford White and another reason Bradford White is "Built to be the Best."
Hydrojet® Total Performance System
Instead of just supplying more water to the tank, it stirs the water with a series of flow-altering jet ports. These ports create counter-rotation and dynamic turbulence that effectively blasts sediment into suspension and prevents its accumulation. Sediment buildup is the main killer of water heater life. But Bradford White's patented Hydrojet® system is an innovation that reduces sediment—and does much more.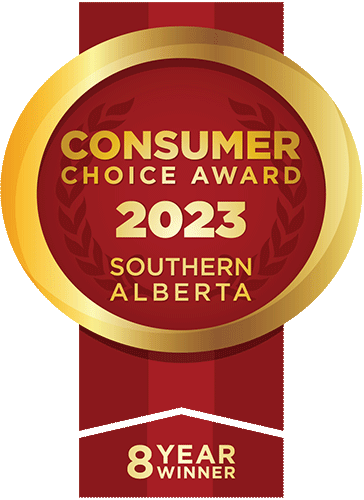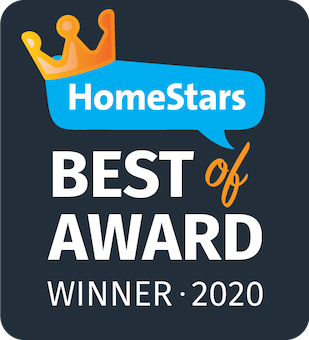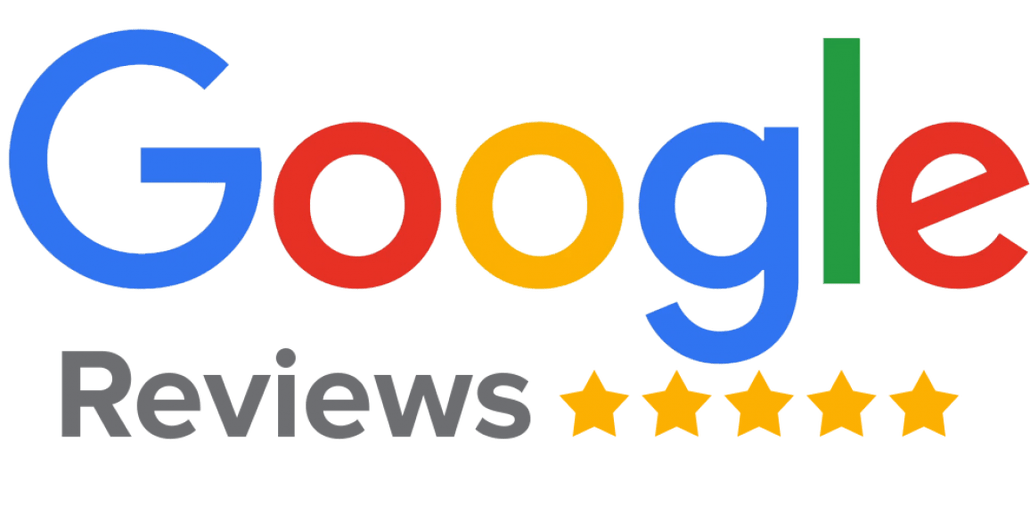 It's important to invest in a hot water system that is built to last. Our Bradford White tanks and tankless solutions provide hot water in your home fast, reliably and efficiently. No matter the situation, you can trust us for complete peace of mind hot water systems in Airdrie.
7-Time Consumer Choice Award Winner 2022
HomeStars Best Of 2020
Thousands Of 5-Star Reviews
We guarantee our work, our products, and our service to provide an unbeatable process and we continue to strive for the absolute best!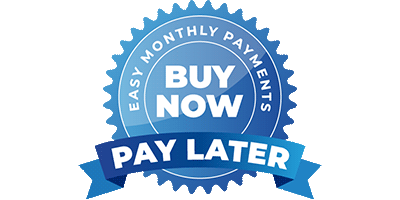 Ask About Our Easy Monthly Payment Options
Starting From $75/month. No Payments & No Interest For 9 Months!
Pre-qualify in seconds with an easy, online application
Pre-qualification will not affect your credit rating
No down payment
Pay off early with no penalty