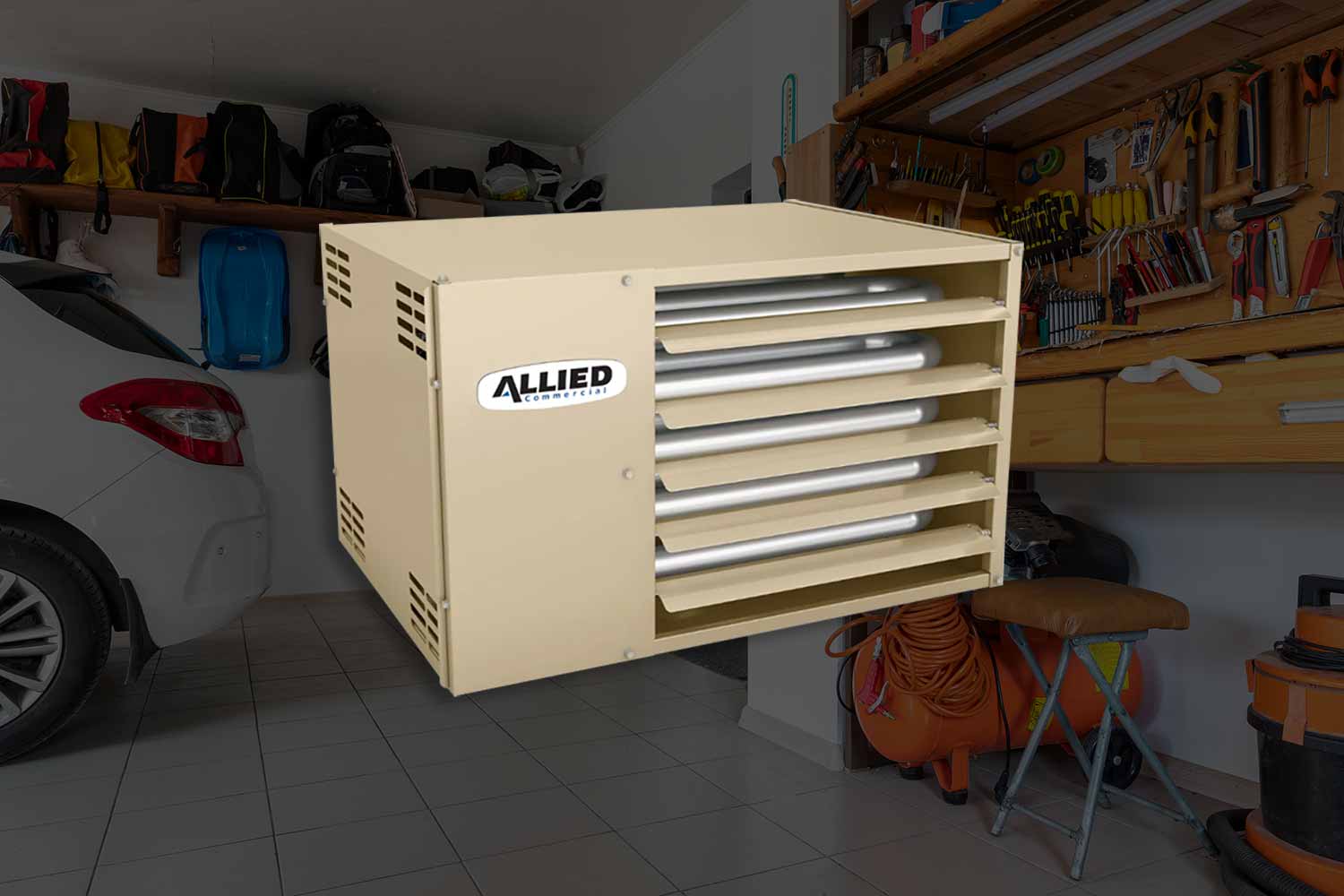 Allied Commercial & Residential Garage Heater Repair in Calgary
If you're looking for reliable, friendly and experienced technicians to sort out your Allied garage heater issues, you're in the right place! It's super important to have professionals who know the ins and outs of Allied garage heaters so you can get straight-up advice on what needs fixing.
Look no further and let the team at JPS Furnace & Air Conditioning handle your Allied unit. We will ensure your garage heater is running smoothly and efficiently. Our service techs are experienced with Allied garage heaters installation and repairs, providing personalized services and advice to keep your system running smoothly all winter.
With top-notch services, highly skilled technicians and over 2,000 5-star reviews, we're dedicated to giving you a stellar customer experience and peace of mind service. We value the trust you put in us, and we're committed to being transparent, respectful, and mindful of your space and keep your home clean.
For all your Allied garage heater repair needs we're your go-to professionals! Give us a call and let's keep those garages warm and cozy! Whether you're in Calgary, Chestermere, Airdrie, Cochrane, Okotoks, or the surrounding areas, our technicians will ensure your garage heater runs smoothly all winter.
Trust JPS Furnace and Air Conditioning for Allied garage heater repairs done right! Contact us today to book a service call.