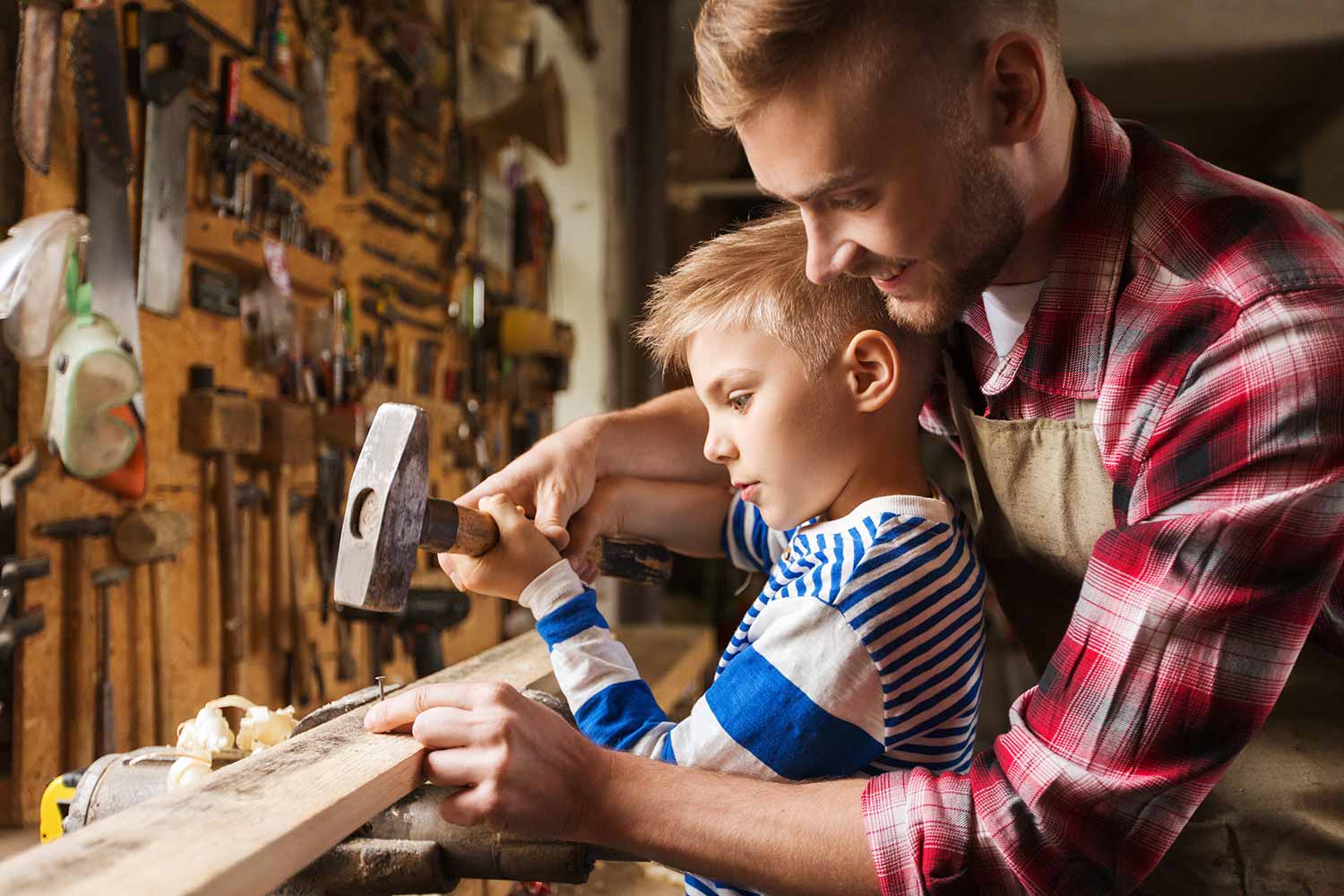 Introducing Garage Heater Installation Service in Calgary, Alberta
Calgary's winters can be brutally cold and no one wants to step into a freezing cold garage! That's why JPS Furnace & Air Conditioning is excited to announce our new Garage Heater Installation service, designed to keep your garage warm and comfortable all year-round.
Say goodbye to shivering while you work on your car or use your garage as a workspace. With affordable options, great warranties, and cutting-edge technology, we have everything you need to transform your cold garage into a warm and inviting space.
Exclusive 5-Year Warranty
We stand by the quality of our work which is why we offer an exclusive 5-year parts and labour warranty on our garage heater installations. You can have peace of mind knowing that your investment is protected and we are committed to delivering top-notch service.
Whisper Jet Technology for Ultimate Quietness
No one wants a noisy heater disrupting their peace and quiet. Our garage heaters feature Whisper Jet Technology, making them some of the quietest heaters available in the market. You can enjoy a warm garage without the distracting noise.
High Efficiency Heaters
Our garage heaters are not only quiet but also highly energy efficient. They are designed to save you money on energy bills while keeping your garage warm, even in the coldest winter months.
Affordable Heating Solutions and Flexible Financing
We understand that cost is a significant concern when it comes to any home improvement project. That's why we offer garage heater installation with flexible financing options, allowing you to enjoy the warmth and comfort of a heated garage without breaking the bank. Our financing plans start at just $69 per month, and we even offer no payments and interest for the first nine months. We believe that everyone should have access to a warm and comfortable garage, and we're here to make it as convenient as possible for you.
Multiple Garage Heater Options
We offer two distinct garage heater options to cater to your budget and efficiency preferences. Whether you choose the Allied or Schwank brand, you can trust that you're getting a high-quality heating solution that will stand the test of time.
Proven Track Record
JPS Furnace & Air Conditioning has earned a stellar reputation in Calgary. With over 2,000 5-star Google reviews and eight Consumer Choice Awards, our commitment to excellence is evident. Our garage heater Installation service maintains the same level of quality and dedication to customer satisfaction that has become our hallmark.
Transform your cold and unwelcoming garage into a warm and comfortable space with JPS Furnace & Air Conditioning's garage heater installation service. Don't let the harsh Calgary winters keep you from enjoying your garage to the fullest.
Contact us today at 403-510-1204 to learn more or find additional information here. Join the countless satisfied customers who have experienced the JPS difference and let us make your garage a place you'll love year-round.