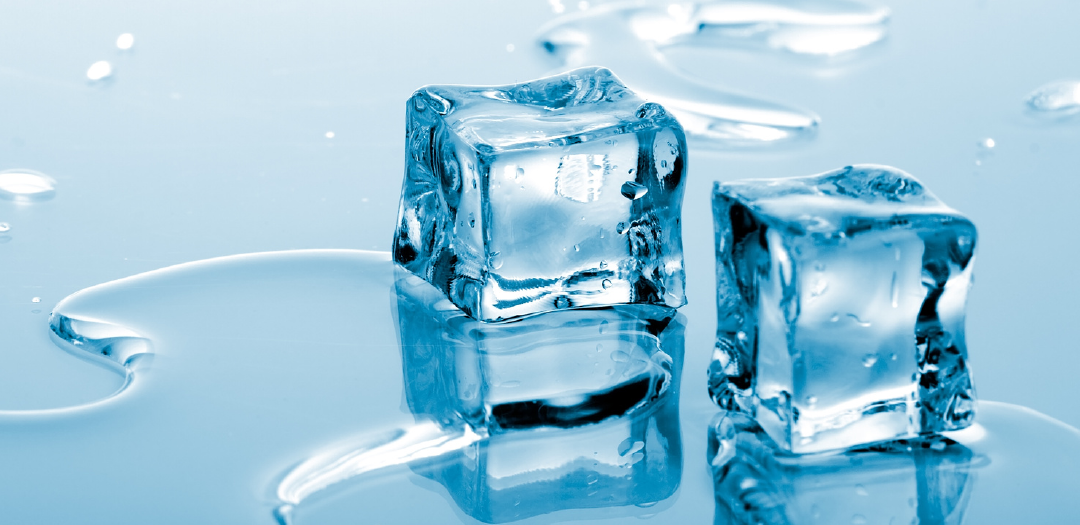 Can Your AC Handle the Heat? Get Your Air Conditioner Inspected!
July is traditionally the hottest month here in Calgary and the time when many people rely on their air conditioners to get them through the hot, sticky days (and nights!). Make sure you don't get stuck with a faulty air conditioner when you need it the most; take a minute to check your cooling system and ensure it can handle the heat!
If you're experiencing any of the following symptoms now, you'll want to get your air conditioner inspected before the heat wave hits!
☐ No Cool Air
If your air conditioner is on but isn't circulating cold air throughout your home, that's a sign your AC isn't up to the task of keeping you cool and comfortable throughout the whole summer. If you've checked the thermostat settings, and it still doesn't fix the problem, you could be looking at a faulty compressor. An air conditioner inspection would confirm that a compressor is at fault and your technician can offer recommendations regarding repair or replacement.
☐ Liquid Pooling
Always be careful when you spot leaks around your air conditioner—a refrigerant leak can cause serious harm if it comes in contact with skin and requires a call to your certified AC repair technician immediately. If the pooling is water, you could be looking at a clogged or broken drain tube, which is a fairly routine fix and one that could be addressed during an air conditioner inspection.
☐ Strange Sounds/Strange Odours
Any new sounds or odours coming from your air conditioner are an indication that something is not working as it should be. Your unit should be inspected as soon as possible to prevent future costly repairs or replacement. There are too many causes to list all the possibilities of a strange smell or sound, so the best course of action is to call for a licensed professional to perform a comprehensive air conditioner inspection.
JPS Furnace & Air Conditioning is proud of our high customer satisfaction rate. If you'd like to experience how a heating and cooling company should be treating their customers, contact us today!
Don't forget to connect with us on Facebook, Twitter and Instagram for furnace and air conditioning tips and tricks and to stay updated on our latest promotions!