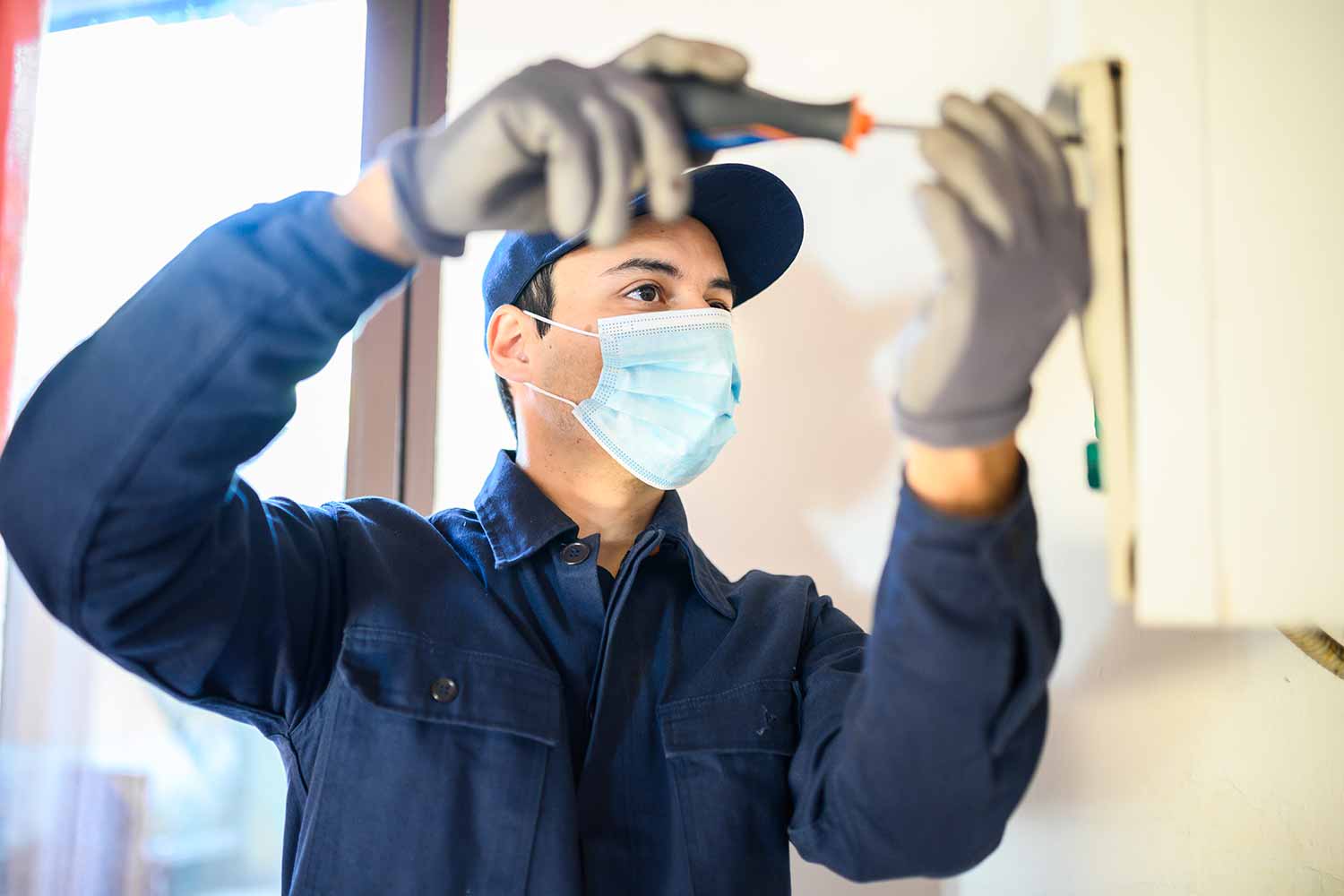 Times have been tough… but Calgarians are tougher. 💪🏼
We wanted to say thank you to all of the essential workers who never stopped working during the last few months and for all of the work they have done for Calgary.
Being an essential service throughout Covid19 is not something we have taken lightly.
We understand this is a very personalized industry and more often than not, requires our staff to be in your home.
Our team here at JPS Furnace & Air Conditioning are continually taking all necessary precautions to keep you and your family safe so that you can feel comfortable with your future services.
We are currently
❄️ Offering no contact quotes (Optional)
❄️ Requiring JPS technicians to wear masks at all times while in your home
❄️ Implementing a strict hand-washing policy for all staff, including disinfecting devices, vehicles, and any other tools needed for each job.
We wanted to say thank you again to all of our fantastic customers for your support during these times and we look forward to coming out of this together!🙏🏼
~Sincerely, The JPS Furnace Team