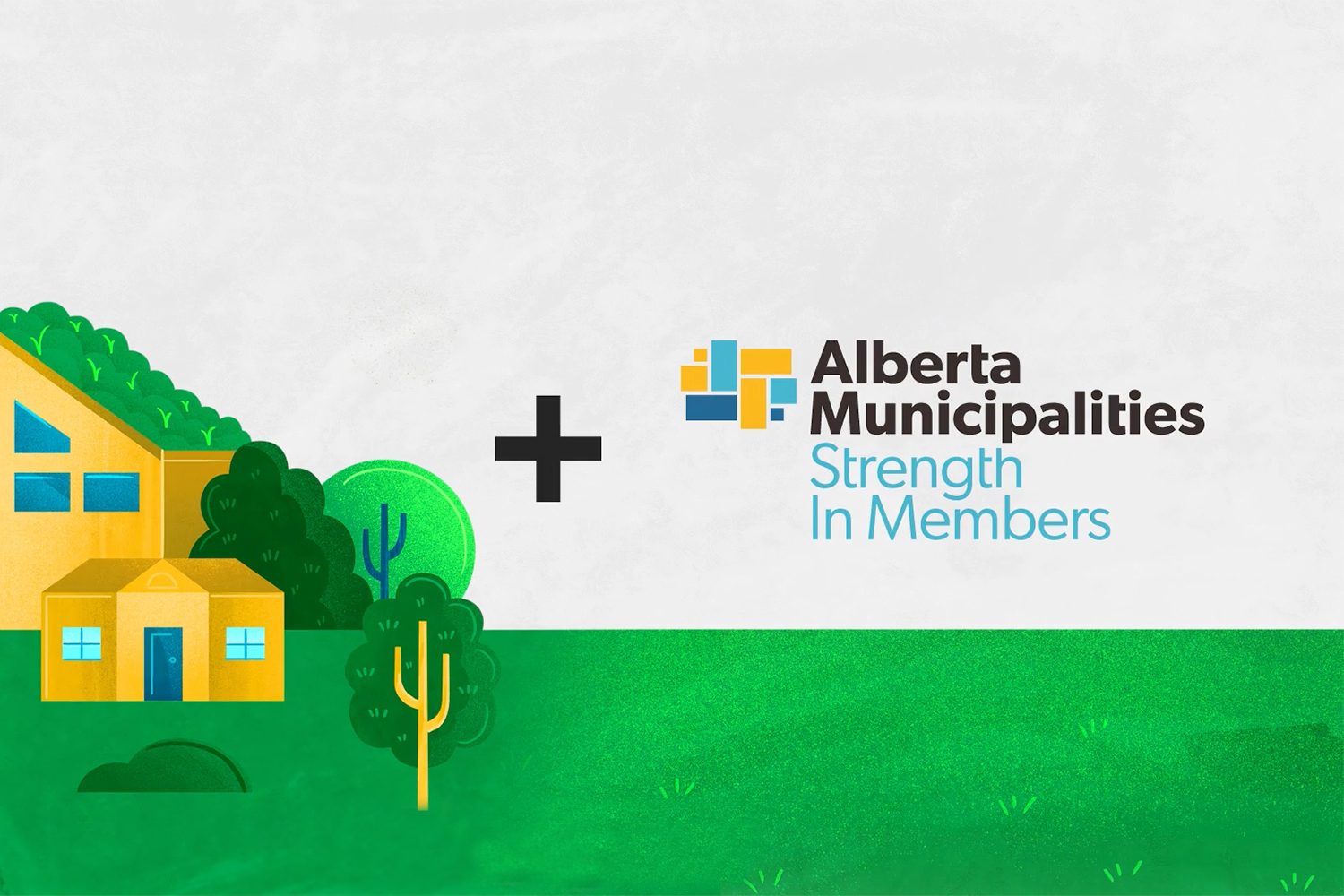 JPS Is Now A Qualified Clean Energy Improvement Program Contractor
Now is the time to improve your home's comfort and save energy with financing from Alberta's new Clean Energy Improvement Program (CEIP).
This new program from the Alberta government  allows you to invest in energy efficiency and renewable energy upgrades for your home. These investments will help you lower your utility bills, make your property more comfortable and enhance your property value.
CEIP puts it all within reach with an affordable and innovative approach to financing. Access competitive rates covering up to 100 per cent of project costs and repay conveniently through your regular property tax bill.
The program includes financing for heating, ventilation, air conditioning and water heating solutions.
How CEIP Helps Residential Property Owners
The Clean Energy Improvement Program is a new way to finance energy efficiency upgrades and renewable energy upgrades. Repayment is made through your regular property tax bill and here's what separates us from all other financial products: the project financing is tied to the property, not the property owner. That means if the property is sold, the new owner assumes repayment (and enjoys the benefits!).
Access competitive interest rates.
Enjoy long repayment terms (up to 20 years for some upgrades).
Pay off the project's balance at any time.
JPS Furnace & Air Conditioning is a Qualified CEIP Contractor
Contact JPS today and we will walk you through the process of applying for CEIP financing. Our customer service representatives are highly knowledgeable about the CEIP program and can help you get started.