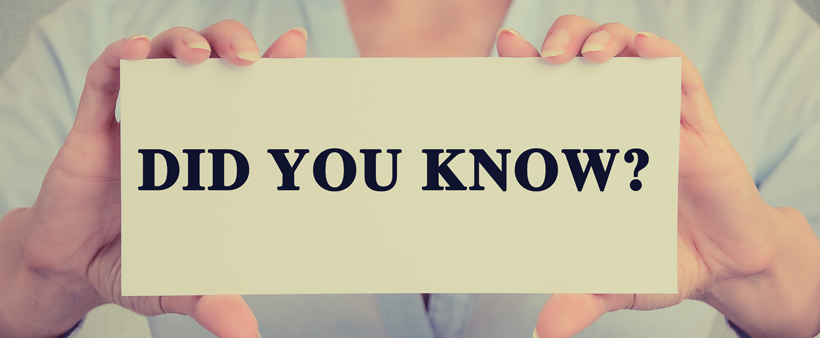 Furnace Safety: Frightening Furnace Facts
Furnaces are responsible for keeping us warm and cozy throughout the cold Alberta winters—but they are powerful, complex machines that require regular maintenance to operate efficiently and safely. Sometimes, homeowners forget that the same heating system that provides home comfort can also create hazardous situations if not properly maintained. To help ensure furnace safety, schedule regular inspections, tune-ups and cleanings.
Creepy Crawlies
Without regular cleaning, furnaces can become a breeding ground for all kind of pests, rodents and creepy crawlies. Dust mites can be blown throughout your home, aggravating allergies and causing a slew of breathing problems. Rodents can even squeeze indoors where it's warm, causing equipment damage and creating sanitary concerns. Ensure that your heating and cooling system is rodent-proof by scheduling regular furnace cleanings and replacing filters—this can go a long way to improve indoor air quality.
Carbon Monoxide
Carbon monoxide is a toxic byproduct of the heating process and is usually expelled out of the home safely. However, a cracked heat exchanger can cause a carbon monoxide leak in your home, endangering the lives of everyone in the house. Carbon monoxide is impossible to detect without the right equipment as it's odourless and colourless. Ensuring that your furnace is inspected regularly and installing carbon monoxide alarms will help ensure the safety of everyone living in the home.
Scheduling yearly furnace maintenance can help significantly improve furnace safety and help ensure that everyone in your home is warm and protected. During an annual inspection, a certified professional will take the necessary steps to keep your furnace running at its peak performance and inspect it for any possible safety concerns.
If you haven't had your equipment inspected yet,
we offer furnace repairs from $131
Contact us today to schedule your appointment.
At JPS Furnace & Air Conditioning, we strive to go above and beyond for each and every one of our clients. We pride ourselves on getting to know our customers and be able to anticipate their needs.
Don't forget to follow us on Facebook, Twitter and Instagram!