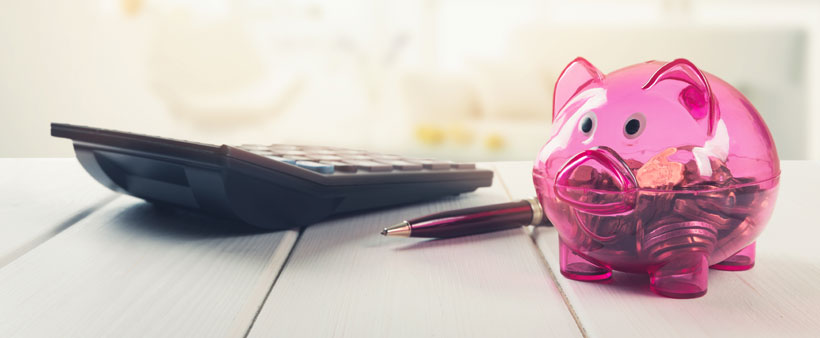 How Much Does a High Efficiency Furnace Cost to Run in Calgary and Chestermere?
See Also…
1.1 How Much Does A Furnace Installation Cost In Calgary?
1.2 How To Save With Alberta Furnace Rebates (2018)
1.3 Do High Efficiency Furnaces Run More Often?
1.4How Much Does It Cost To Run A High Efficiency Furnace?
1.5 Should My Thermostat Be Set To "On" or "Auto"?
It seems that every month, household bills are increasing. With the constant cold winters here in Southern Alberta, many people are worried about how high their energy bills are going to climb with furnaces running day and night. Often when we speak with Calgary homeowners about furnace replacement, they always ask:
"How much does a high-efficiency furnace cost to run?"
The answer is…it depends.
How to Determine the Cost/Price to Run you Gas Furnace
To determine how much your furnace costs to run, you'll need to know the average price of energy in the area, the size of your home and the AFUE (Annual Fuel Utilization Efficiency) of your current furnace.
Use an online calculator to compare furnace efficiencies.
Will a High-Efficiency Furnace Decrease Monthly Energy Bills?
What we always tell our customers is that if you're upgrading to high efficiency furnace, you'll most likely see a decrease in monthly energy bills because the furnace's AFUE is a driving force of monthly hydro bills. AFUE measures how efficiently gas is converted to heat. For example, a 98% AFUE means that of all the gas that goes into a furnace, 98% is turned into heat and 2% is wasted through the exhaust.
Systems from the 1950s can have an AFUE of only 56%, meaning almost half of the gas that goes into a furnace is lost. Mid-efficiency heating systems have an average AFUE of 80%-83% and as of December 31, 2009, the Government of Canada requires all gas furnaces to have a minimum AFUE rating of 90%.
If you have an older furnace with a low AFUE, you're spending more on monthly heating bills. If your hydro bills are skyrocketing when you turn on the furnace—it's probably time to consider installing a new heating system. Or perhaps a Furnace Repair Is in Need
Let JPS Furnace & Air Conditioning Help you Save on Your Home Energy Bills
JPS Furnace is a family business and our uncompromising commitment to our customers' satisfaction has been a foundation for our success and what sets us apart from our competitors.
Connect with us on Facebook, Twitter and Instagram for air conditioning tips, tricks and advice!
Proudly serving the Calgary, Chestermere, Airdrie and Cochran areas.