Top Rated Furnace Installation In Calgary
JPS Furnace & Air Conditioning
What can you expect?
A team of licensed, qualified and highly trained HVAC technicians to install your heating system. We install your furnace systems the right way the first time, no cutting corners, and only use the best quality products to ensure longevity of your new installation.
Exclusive money back guarantee if you are not totally satisfied with your new heating system.
Protection and warranty plans that are most suitable for your home comfort needs.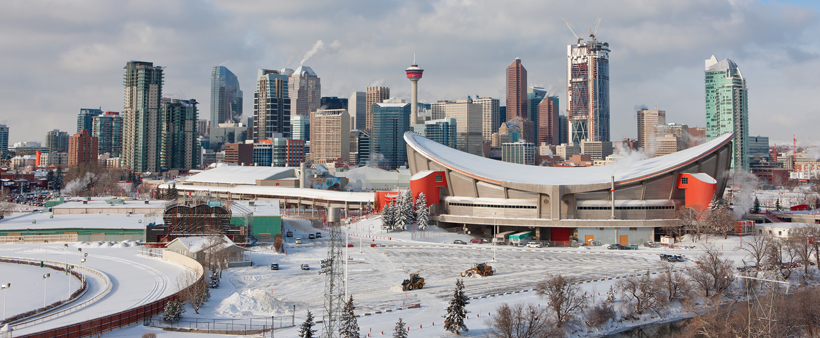 Keeping the Calgary Area Warm for Over a Decade!
When you've placed your hard earned reputation on the line with each equipment installation, you'd better be sure you're selling only the most reliable and efficient heating systems. That's why we've been exclusive Daikin & Carrier dealers for so many years.
What makes us so great?
First of all, our goal is simple, but effective: to give each and every customer the respect, service and care they deserve. We pride ourselves in really getting to know our customers and their particular needs. We're not just here to give people a generic level of service. We work hard to get to a place where we can anticipate our customers' needs and surpass their expectations.
At the end of the day, we are a family organization that serves families and their businesses. That's why we truly understand how to give our customers the best service they'll ever get in the industry. My vision for JPS Furnace & Air Conditioning is to continue to focus on providing genuinely exceptional service for all our customers.
Check Out Some Of Our Great Furnace Reviews
"My gas furnace suddenly stopped providing heat for our home. Upon investigation it looked like the fan motor did not want to start. Based on the Google Reviews I contacted two companies for a service call. JPS Home Heating was able to come right away and this was the reason for selecting JPS.
Dimitri from JPS Home Heating came out for the service call. Dimitri was very professional and knowledgeable about his trade. We had a good discussion about the pros and cons of a number of different solutions and I feel that this allowed me to make the right decision. Dimitri went ahead with replacing the agreed upon components in a quick and efficient way. He finished by properly testing his repairs and clean up the work site.
The repaired furnace has been working very well ever since and I am a very satisfied customer and I would highly recommend JPS to anyone with furnace troubles.

" – Thomas Dirkse ~ Google Reviews
HVAC FACTS ( Heat Exchanger)